Help us make a difference
You can make a donation to enable someone to do the Hoffman Process, through our partnership with UK charity Earth Community Trust.
Earth Community Trust (Registered charity no: 1143660) was founded by Polly Higgins, an ecological lawyer and environmental campaigner. Hoffman and ECT share a passionate commitment to promoting a holistic way of living.
Together, we launched the Hoffman Scholarship Fund in 2017 to share Bob Hoffman's transformative work with even more people. By improving our inner world, we can have a greater positive impact on our outer world and make a difference for generations to come.
Step on board our vision…
When you donate to Earth Community Trust specifying 'Hoffman' on your donation, that money will be allocated to the Hoffman Scholarship Fund. This fund is monitored by the Charity Commission and audited separately to Hoffman UK. Your donation will help us provide subsidised scholarship places on the Process and also allow us to develop additional courses that we can take into the communities that need us most.
Anyone can donate to the fund as an individual (whether they have done the Hoffman Process or not), an organisation or a group. For more information on donating, including gift aid, tax relief, donating as a Process group and becoming a Hoffman Ambassador, click here.
Teachers, therapists, foster parents, youth and social workers, emergency workers, carers, humanitarians, health practitioners etc, who either work in a humanitarian field or demonstrably provide services that support social welfare but are not in a position to afford the course fees are welcome to apply to the fund.
Click 'I'd like to donate to the scholarship fund'  to be taken to the ECT website, where you can make a donation.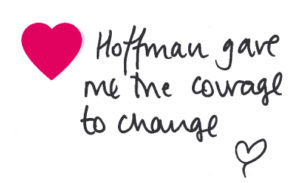 Could you please pass on my sincerest gratitude to the people who awarded me the scholarship that enabled me to face my fears and go on the rollercoaster of emotions that is the Hoffman Process! I will be eternally grateful for the amazing, life-changing experience that I have just had and so I really wanted to thank the people who made it possible from the bottom of my heart.
Apply
Those who apply for funding to the Hoffman Scholarship committee will need to demonstrate that they either work in a humanitarian or environmental field or provide services that support social welfare.
Click here to find out more about applying for a subsidised scholarship place.
---
Questions?
On this page you'll find the answers to some questions that you may have about the Earth Community Trust Hoffman partnership. If you have any questions that aren't answered there or on the ECT website, please feel free to contact us either by email: scholarship@hoffmaninstitute.co.uk or by ringing the office on +44(0)1903 88 99 90.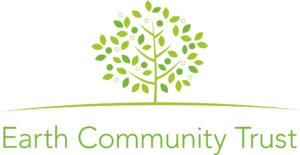 'As Founder of the Earth Community Trust, and a Hoffman graduate, sometimes a natural affinity presents itself – and we're delighted that the Hoffman Institute UK is the first organisational partner to come under our funding umbrella.  At ECT we believe in people care, as well as earth care.
By teaming up with Hoffman, anyone – whether they have experienced the Hoffman Process or not – can gift funds via our charity. Hoffman is very much aligned with ECT's passion – aspiring to something that Bob Hoffman himself greatly believed in: peace.'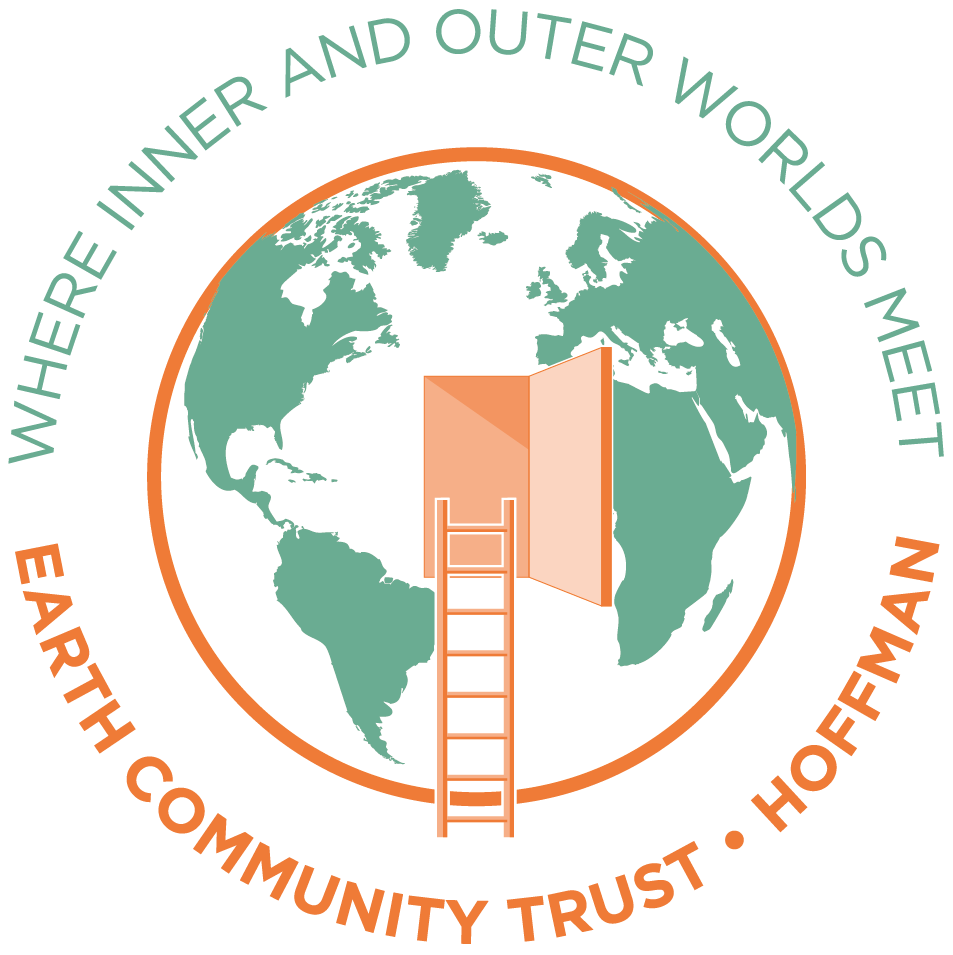 'Our exciting partnership with ECT will enable more people to take the Process, extending Bob Hoffman's ethos, teachings and legacy into the wider world.'
Hoffman Ambassador
We're delighted to have received our first Hoffman Ambassador donation from graduate Wilfred Emmanuel-Jones, businessman, farmer, and founder of 'The Black Farmer' range of food products.
Wilfred did the Process in 2017 and says; "I discovered many things that made sense and gave me clarity and I rediscovered parts of who I am that had lain dormant… My creativity has gone up a gear and I have already won a big piece of business by coming up with a concept that I would not have thought of before Hoffman. Watch this space!"
If you are interested in becoming a Hoffman Ambassador, click here to read our FAQs, or contact Lucy in the Hoffman office for an informal chat: scholarship@hoffmaninstitute.co.uk or 01903 88 99 90.
After the Hoffman Process, I believed in the world again…
It thoroughly 'undoes' the negative patterns of behaviour that we inherit from childhood, resulting in profound transformation in relationships and a sense of who we are.
I'm able to be there so much more for the people I love. In fact, I have a much greater impact on the things that are important in all areas of life.