Hoffman Post-Process coaching
We are now offering the opportunity to book Hoffman post-Process coaching via our website. You may choose to work with one of the facilitators from your Process or choose to work with someone new. The choice is yours.
Our coaches will support you in identifying and developing strengths using Hoffman tools as well as supporting your own inner guidance. They will provide you with greater focus and awareness of choice and collaborate with you to support a 'desired outcome'.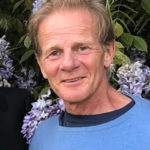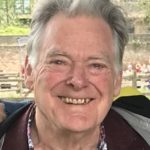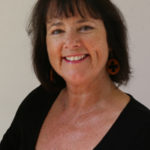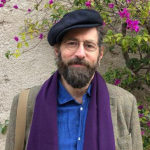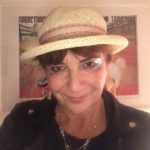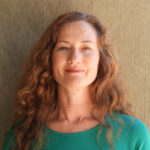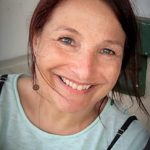 The form below will allow you to book an initial session.
All sessions are £60 and last for 50 minutes (though booked in hourly slots) and are payable securely online via Paypal. You don't need to create an account to use Paypal; just choose  'check out as a guest.' Alternatively, you can book a coaching appointment and pay £60 by card over the phone by calling the Hoffman office during opening hours on +44(0) 1903 88 99 90.
Individual facilitators have also very kindly expressed a willingness to offer free-of-charge coaching sessions to Hoffman graduates whose lives may be being impacted by coronavirus (for example key or frontline workers, those facing unemployment or redundancy or grads who are coping with illness/bereavement). To enquire about availability for these limited-availability sessions, please email graduates@hoffmaninstitute.co.uk.
Sessions are conducted by phone, Whatsapp audio or using Facetime, Skype or Zoom. You can request which contact method you'd prefer with your booking.
Please be careful to double-check the contact details you provide us with in this form – we won't be able to reply to you otherwise!
We have been working hard to create this online booking system and update calendars and facilitator availability. Please bear with us if there are a few glitches or issues. Over the next few weeks we will become masters of the system and be able to provide more future availability and time slots.
---