Venues
For more than two decades, the Hoffman Process in the UK has been hosted in venues which range from rustic simplicity to the elegance of stately homes.
What they provide in common is a comfortable, safe, nurturing environment situated in an area of outstanding natural beauty. The attentive and friendly staff at all venues make the atmosphere very special. Experts in hospitality, they also understand the need for discretion and calm. Delicious menus are designed to provide exactly what is needed at specific stages of the course, and special diets can be accommodated on request.
Each of our venues provides different levels of accommodation, so it's important to speak to the Hoffman office if you have specific requirements.
An idyllic and peaceful manor house in the Oxfordshire countryside, dating back to the thirteenth century. Charney Manor is situated in the village of Charney Bassett, near Wantage, Oxfordshire OX12 0EJ.
The Manor is surrounded by 3 acres of beautiful grounds that include mature trees, horse paddock, a secret garden, a fruit orchard and tranquil seating areas, which all guests are welcome to explore and enjoy.
Charney Manor offers simple, comfortable accommodation. All bedrooms are single occupancy. Bathrooms are shared, however many rooms have en-suite bathrooms. These will be allocated on a needs basis.
You can arrive the night before the Process and have dinner, bed and breakfast for an additional £80.00 all inclusive. Please let the enrolment team know if you wish to stay Friday night. For security reasons doors will be locked at 10.00pm.
To find out more, visit the Charney Manor website, here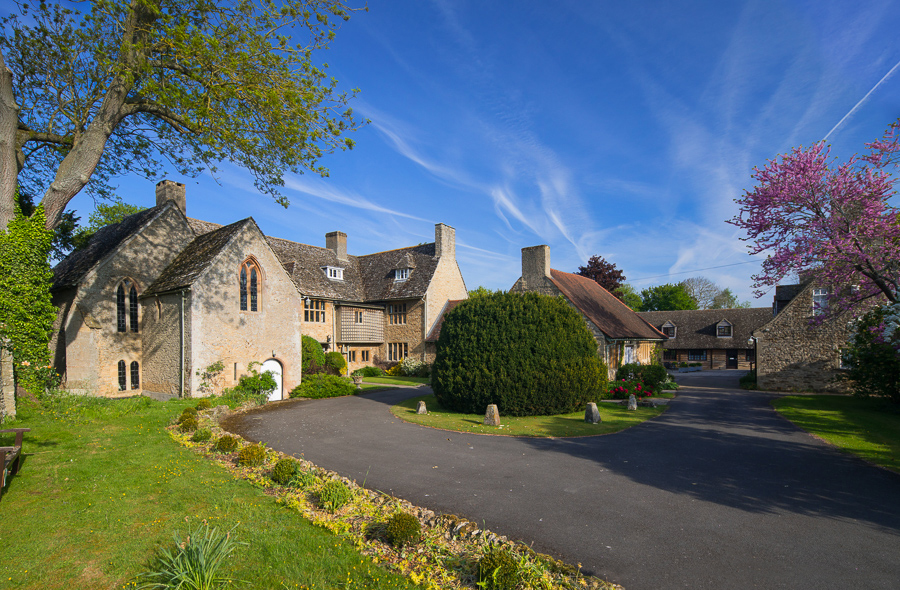 Broughton Sanctuary, at the gateway to the Yorkshire Dales, is one of the most exquisite event venues in the UK. Accommodation is in a Grade 1 listed stately home surrounded by stunning countryside and beautiful 17th Century formal gardens, while Process work takes place at Broughton's award-winning wellbeing centre, Avalon
The Process at Broughton offers a range of accommodation options, including single rooms and single en suite (offered on a first come, first served basis). Click here for more information.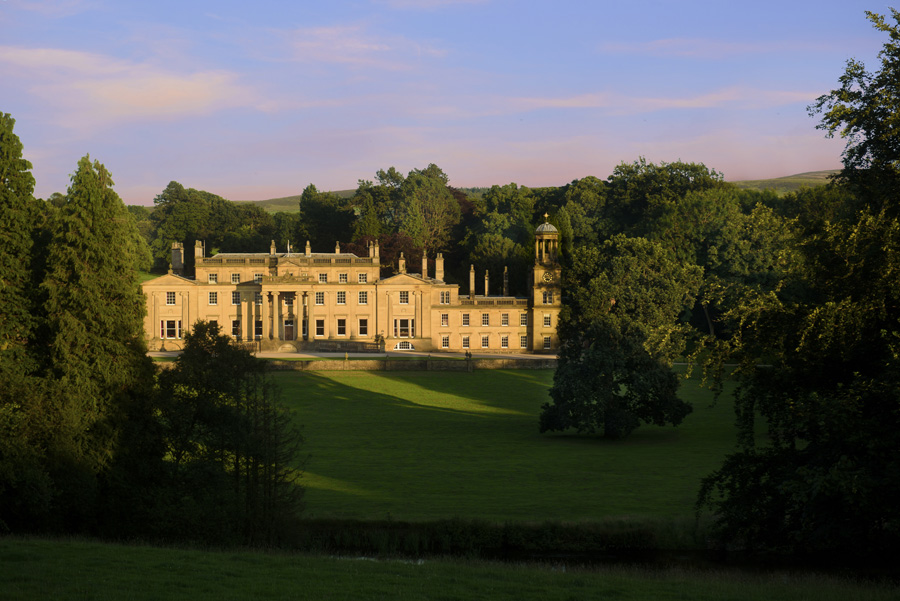 Oxon Hoath is a Grade II* listed former manor house with 73 acres of grounds. It was originally built more than 600 years ago by Sir John Culpepper, a Knight of King Henry V, as a royal park for the Kingdom's oxen and deer.

Most of the rooms retain their original mansion proportions and enjoy spectacular views. The majority of rooms are single occupancy and have ensuite facilities; those without have a bathroom close by.
You can arrive at Oxon Hoath the night before the Process and have dinner, bed and breakfast for a small additional charge (tbc). Please let the enrolment team know if you wish to stay Friday night.
To find out more, visit the Oxon Hoath website, here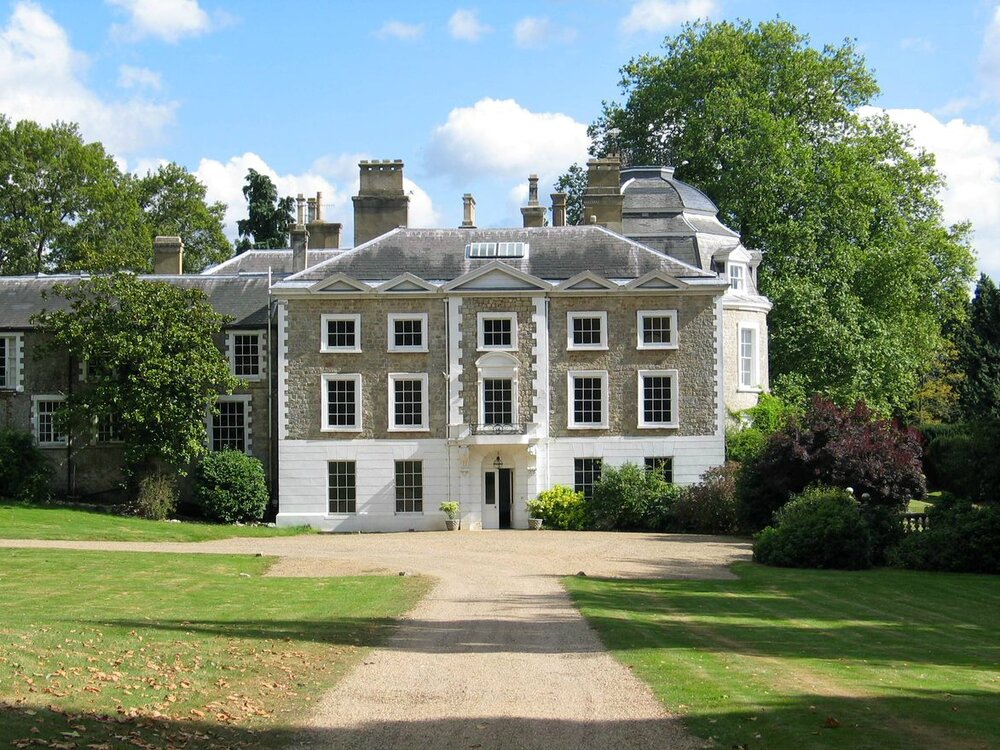 The Vedanta in Lincolnshire is an award-winning luxury retreat venue, set in a Grade II listed Elizabethan estate. Nestled amongst 75 acres of woodlands, meadows and lakes in the rolling hills of Lincolnshire, its only a 2 hour drive from London & Birmingham, and easily accessible via road and train. 43 ensuite bedrooms provide ample single accommodation for all.