Process Venues
Over the last two decades, the Hoffman Process in the UK has been hosted in venues which range from rustic simplicity to the elegance of stately homes.
What they provide in common is a comfortable, safe, nurturing environment situated in an area of outstanding natural beauty. The attentive and friendly staff at all venues make the atmosphere very special. Experts in hospitality, they also understand the need for discretion and calm. The delicious menus are designed to provide exactly what is needed at specific stages of the course, and special diets can be accommodated on request.
We offer shared rooms as standard; however our venues provide different levels of accommodation, so it's important to speak to the Hoffman office if you have specific requirements.
Florence House in Seaford has accommodation and living space for 24 participants, plus three facilitators. The house is set in an area of outstanding natural beauty and has views of Seaford Head, the golf course and the sea.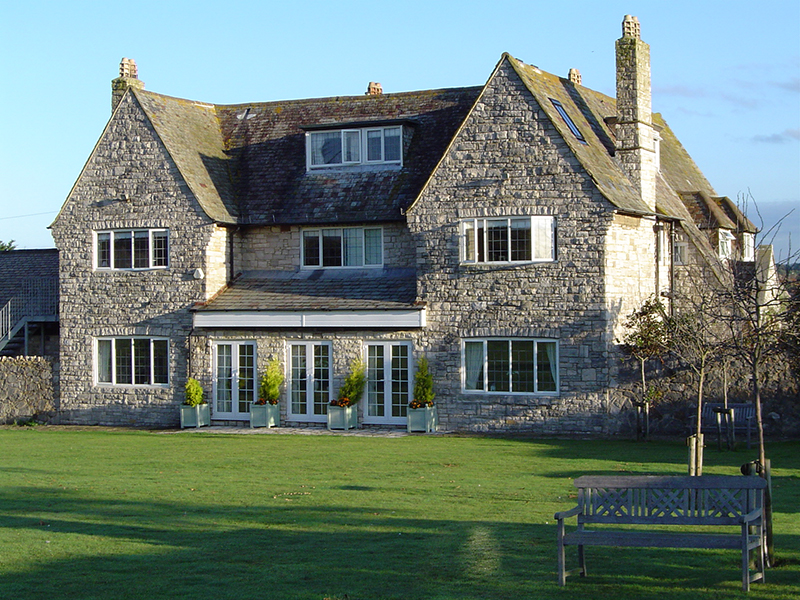 Bore Place in Kent has accommodation and living space for 27 participants in single rooms, plus three facilitators. As well as offering a historic base in beautiful, natural surroundings, and a glorious converted barn for our group work, Bore Place is home to the Commonwork Trust, a charity that works for sustainable solutions in farming, food and education. It boasts exceptional catering options, with locally-sourced and organic food, and vegetables from their own organic market garden.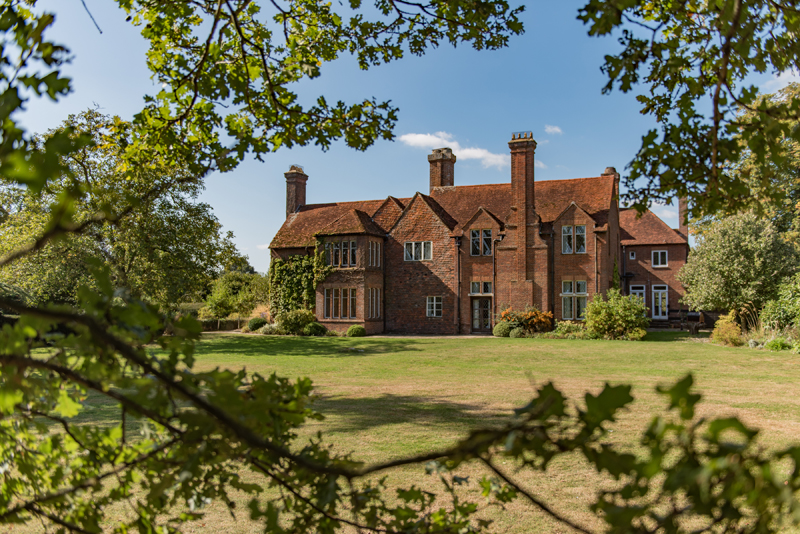 Nestled in A 12 acre East Sussex country estate and set within wonderful gardens, accommodation includes a stunning Grade II Listed Sussex farmhouse (c1600), a range of converted Grade II Listed farm buildings and barns, eco-lodge tree houses and shepherd's huts.
Single accommodation is available for 15 people (plus doubles/twins on request) and the use of a specially-converted large barn for group work makes Fair Oak Farm the perfect venue for our Graduate Q2.

To find out more, visit the Fair Oak Farm website, here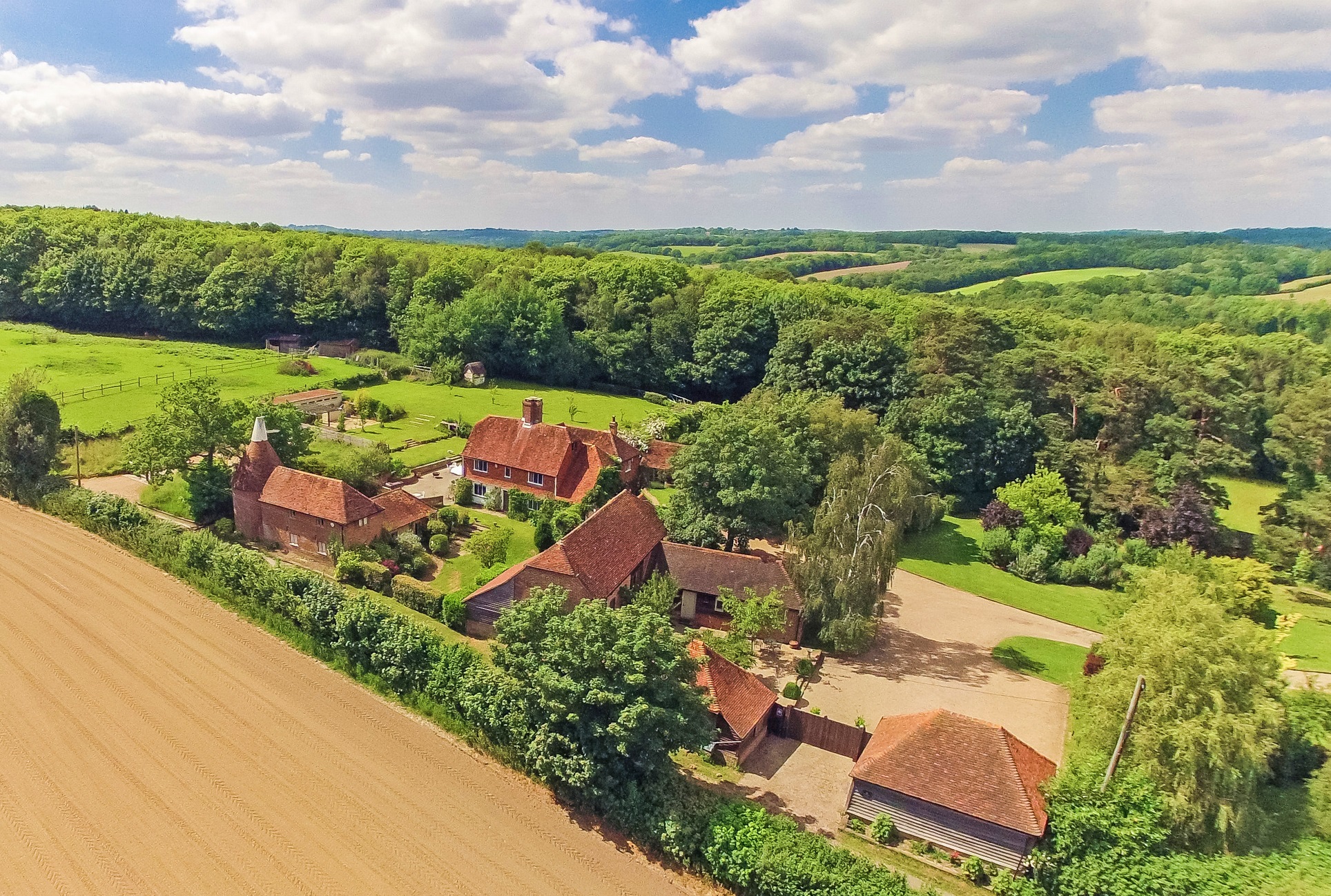 Broughton Hall, at the gateway to the Yorkshire Dales, is one of the most exquisite event venues in the UK. Accommodation is in a Grade 1 listed stately home surrounded by stunning countryside and beautiful 17th Century formal gardens, while Process work takes place at Broughton's award-winning wellbeing centre, Avalon
The Process at Broughton offers a range of accommodation options, including single rooms and single en suite (offered on a first come, first served basis). Click here for more information.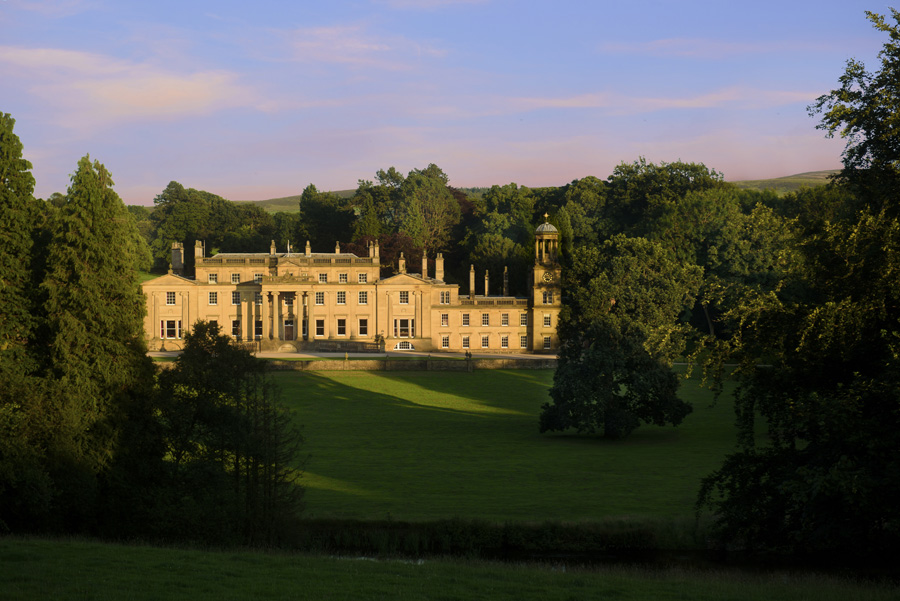 Set in the heart of the West Kent Rural Conservation Area, the ancient Manor of Oxon Hoath has 73 acres of its own beautiful, tranquil gardens and parkland and is a joy to explore.