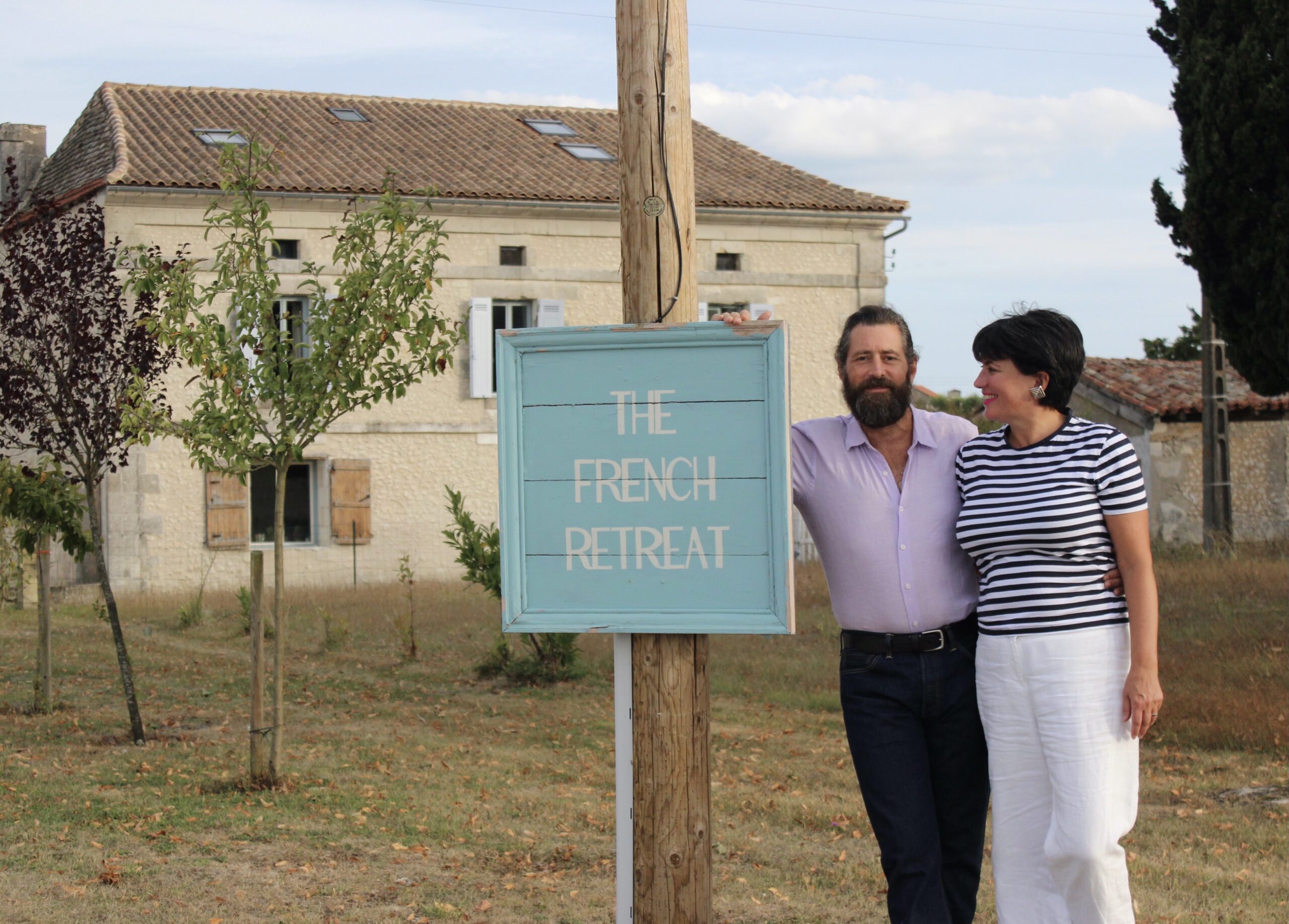 Hoffman Summer Retreat 2024
Monday 29 July – Saturday 3 August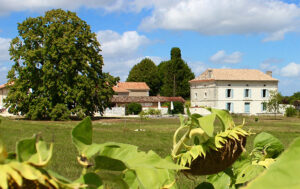 Our five day residential courses at The French Retreat are suitable for anyone who has completed the Hoffman Process and would like to open the door to a positive future.
Set in glorious French countryside, they're the perfect space to extend your Hoffman experience and hone your post-Process vision. As well as facilitated Hoffman sessions, each day will allow for an afternoon break where you can choose from a range of optional activities, including massage, holistic treatments, yoga, river swimming, mountain biking, walks in the French countryside, sightseeing – or just relaxing by the open air, saltwater pool.
'A wonderful, life-affirming retreat that has to be experienced to be believed. A real joy.'
Over the five days, you'll work with Supervising Hoffman facilitator Matthew Pruen and Family & Systemic Constellations coach Emma Pruen, who between them have built up mo four decades of Hoffman experience. With their expert guidance, and tuning into the group energy of other Hoffman grads, you'll have the opportunity to:
Create new opportunities in your relationships, family and work
Connect to the future that is waiting for you
Refine your use of the Hoffman tools and learn some new techniques
Relax, revitalise and spend time in nature
You can choose to do these retreats with a partner, family member or friend, as long as they are Hoffman graduates as well. If your original Process group are still in touch, this is a great chance to reconnect and continue your Hoffman journey together.
---
Dates: Arrive from 3pm on Monday 29 July Departure is at 2pm on Saturday 3 August

Price: £1,400 per person for five days, including food, accommodation and airport transfers
'Couldn't have been happier with the genuine care and attention to detail… Open hearts and generous sharing of knowledge made me return home even more aware and ready for a new chapter.'
'A very special time. I felt that we were all 'held' throughout with immense care and complete attention.'
'The balance of intense work and time for relaxation was perfect for integrating the lessons of each day. And the hospitality and location? Just perfect.'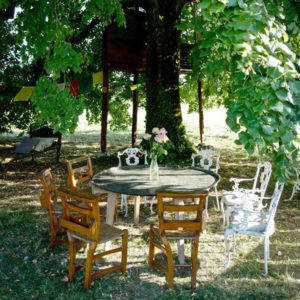 The Practicalities:
Venue: The French Retreat, La Loge, 16210 Yviers, near Bordeaux/Bergerac, France (View a map here or read about what you can expect on your visit here)
Cost: £1,400 per person, to cover all tuition, food, accommodation and airport transfers.
Travel: You are responsible for your own flights, but airport transfer from Bordeaux (Merignac) or collection from Chalais train station is included in the price. You can find more information about travel and practicalities here
To book: Book directly with The French Retreat by emailing Emma: emma@retreat.fr or calling +44 (0)7508 920 583.
'The French Retreat is gentler and more of a holiday than the Process, but no less powerful. The Process week is so intense that it's hard to take everything in, but in France I felt I was able to integrate what I learned and experienced on the Process.'
Cancellation Policy:
Should this event be cancelled by Hoffman or the French Retreat for any reason, you will be given the option to transfer any fees to a future event, or be refunded in full.
Should you choose to cancel your booking before Friday 19 July, you will be offered the option to transfer your deposit payment to a future Hoffman or French Retreat event.
For bookings cancelled after Friday 19 July, no refund or transfer will be offered.
Please note that you are fully responsible for your own travel arrangements and any travel costs incurred. We advise you to take out appropriate travel insurance to cover your trip.

If you would like any further information or help with registration and booking, you can contact the Hoffman office by email or by telephone on (+44)1903 889 990
Confidentiality notice: Please note that this event is held in conjunction with Matthew and Emma Pruen of the French Retreat. Any information you provide relating to the event, including pre-course work and post-retreat feedback, may be shared between the Hoffman UK office and French Retreat in order to facilitate your booking. If you have any questions about this, please contact the Hoffman office on 01903 88 99 90 or email info@hoffmaninstitute.co.uk