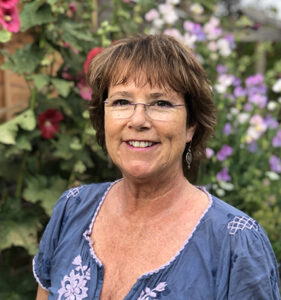 Local Hoffman groups are a fun way to keep your Process insights alive. In this relaxed environment, you have a safe space to share authentically, deepen your learning, build a support network of other local Hoffman graduates, and reconnect to your Hoffman toolkit.
Venue: Hours, 10 Colston Yard, Bristol BS1 5BD
Times: 7.00pm-8.30pm
Price: £15. Use the dropdown above to book.
*Please arrive promptly at 7.00pm for us all to start the group together. There will be time to catch up at the end of the evening.
---
If you're not able to attend our Bristol events in person, you'll be warmly welcomed at our regular online Support Groups. These are led by a different member of the Hoffman UK team each month and are free to attend. Details are here. We also hold a monthly in-person meetup in London, hosted by Serena, dates are here.
Bristol and South West Support Group - Wednesday 24 January


January 24, 2024




7:00 pm - 8:30 pm