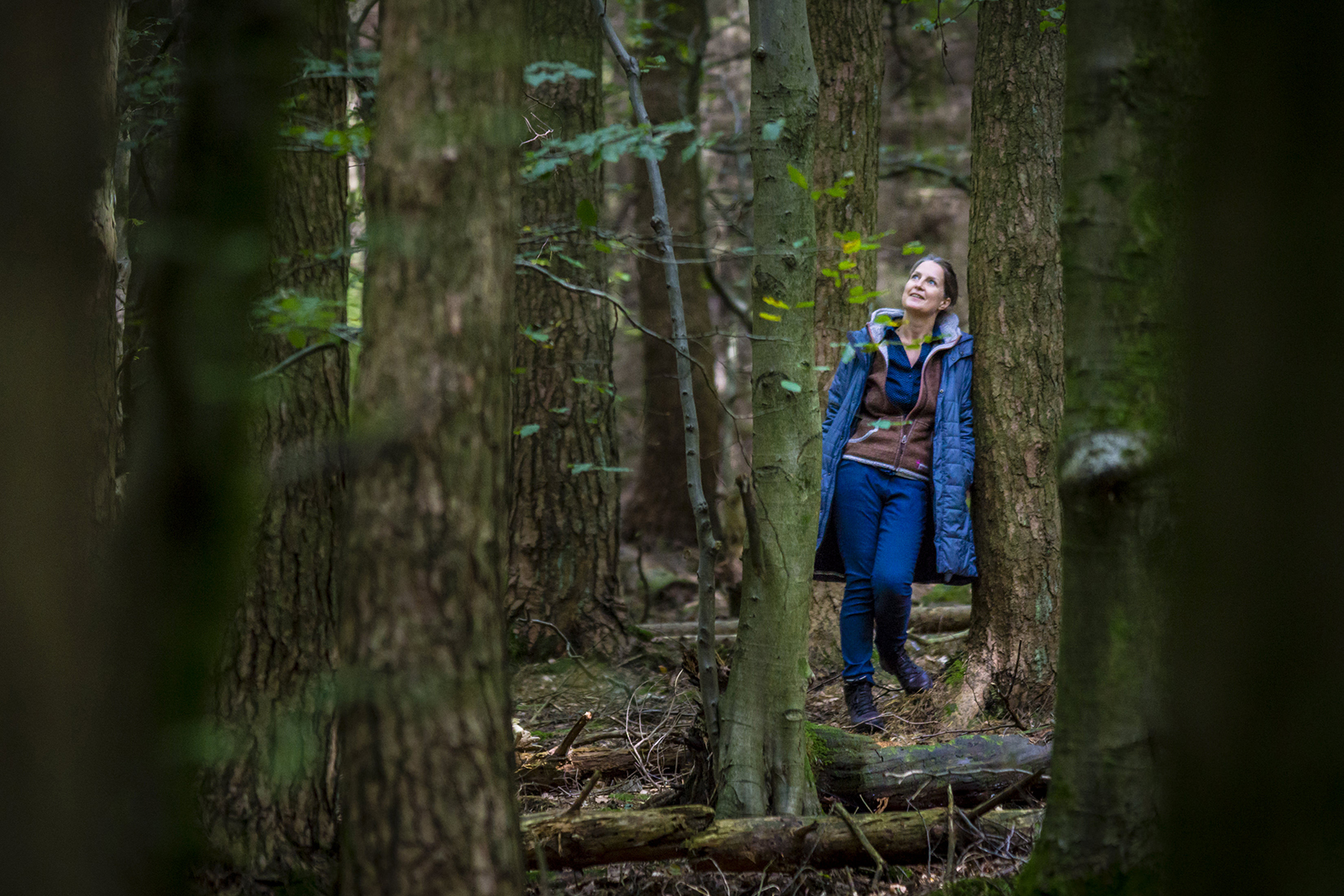 When I did the Process in 2012, I was a commercial real estate lawyer living in London. Realising that I didn't have to be a workaholic, wear the mask of a people pleaser or be stuck in a career that wasn't for me were all huge revelations.
The highlight of the week was meeting my essence – my spirit – and experiencing for the first time a wonderful sense of wholeness. I wanted this feeling to become a part of my daily life so I set off on a quest to make this possible. As the Hoffman strapline says, I was serious about change!
Initially, the search took me to Brighton and a seafront apartment that I had seen in my Process vision. Soon afterwards, I discovered mindfulness and realised (from my own past experience) how it could be used to relieve workplace stress. I retrained as a mindfulness coach, and set about delivering courses to individuals and workplace groups as a stress reduction tool.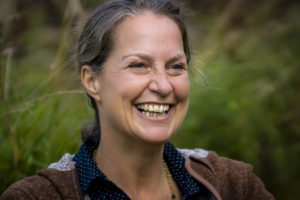 I felt so grateful for this new life in Brighton, yet found that the adventure was only just beginning. After a month-long silent retreat in Somerset in 2014, I went to Nepal and subsequently to India, continuing to use the tools I had learnt on the Process. My arrival point in India was Varanasi and on the first morning, I strolled down to the misty, mystical banks of the Ganges and fell in love. My spirit was alive with curiosity, awe and excitement, feelings that stayed with me over the course of the following four years as I continued my adventure back to self. A two-month stay in a Brazilian ashram was thrown into the mix for good measure too.
But it was at a chance meeting in California in 2018 that I first heard the term 'forest bathing.' I was introduced to film director Sylvie Rokab, who was working on a film called Love Thy Nature, narrated by Liam Neeson. I mentioned to Sylvie that I taught mindfulness and also had a passion for walking in nature, and she suggested that I check out the Association of Nature and Forest Therapy (ANFT).
As I was filling out the ANFT application form, my spirit was fizzing and I just knew that this was the job for me! After months of intensive training, I became an ANFT certified guide and truly believe I have found my purpose. Leaving a career in law was a huge leap of faith but once I allowed my spirit to lead the way, opportunities and experiences that I never imagined opened up. Guiding a forest bathing walk for a TV personality on the Broughton Hall Estate in Yorkshire is just one example that has come my way.
The past few years since the Process have been hugely transformational for me. Living a mindful life in nature, my spirit is content. Working in partnership with the forest and other natural settings, I find that I am supporting not only my own sense of wellbeing but that of many others too.
---
Why Forest Bathing?
"Studies into the health benefits of forest bathing are fascinating. One study has found that when we inhale phytoncides, (essential oils emitted by trees as a natural protector from insects, bacteria, etc.), there is an increase in our body's NK (Natural Killer) cells – the cells that fight off cancer and other diseases. Many other studies have found that time in spent in nature also has positive effects on our attention, cognitive performance, emotions mood and behaviour.
On a forest bathing walk, I help people to slow down in nature. I offer a series of invitations that are designed to support sensory connection with the natural environment and participants have the opportunity to allow their bodies to lead them. In this state of embodiment, self-judgment, critical analysis and the roles we play fall away; we take off the masks and let the wind touch our faces. We become connected to place, and entirely in the moment."
Liz offers forest bathing walks for individuals, public and corporate groups in Lancashire and Yorkshire and as part of bespoke day retreat packages at Avalon Wellbeing Centre on the Broughton Hall Estate. For more details, visit theforestguru.co.uk