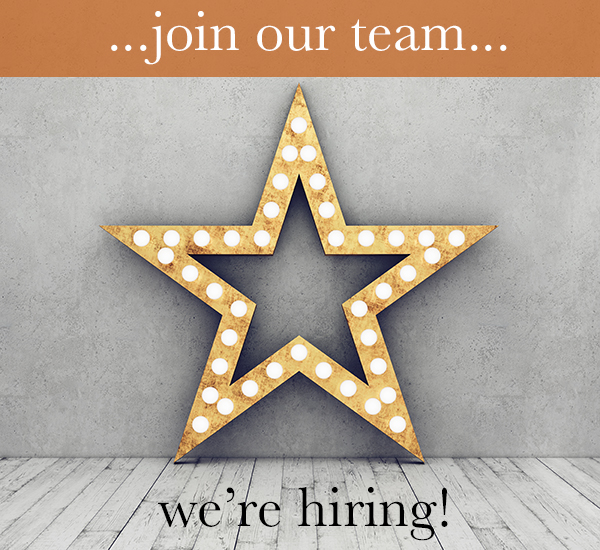 Current Vacancies: Enrolment Team Supervisor
Hoffman UK is now celebrating 25 years of the Hoffman Process in the UK and over 50 years worldwide. In 2019, we welcomed more participants to the Process than ever before, and we're now expanding to accommodate future growth.
The Enrolment Team Supervisor is the person responsible for overseeing all client enquiries to ensure each participant we accept is suitably prepared for the Process.
The Supervisor works closely with both our in-house and external teams, to ensure every enquiry is appropriately managed and recorded, while delivering exceptional client care at all times. 
| | |
| --- | --- |
| Job Title | Enrolment Team Supervisor |
| Work Status | Full time: 9.00-5.00pm Monday-Friday |
| Based at | Hoffman Institute UK, Arundel, West Sussex |
| Accountable to | Managing Director |
| Responsible for | Enrolment team and Hoffman UK clients |
| Works in collaboration with | All departments, facilitation team, clinical consultant, external therapists |
 Key tasks and responsibilities
Overall responsibility for the preparation and support of clients on each Process
Overseeing the functions of the enrolment department and managing an extended team
Liaising with external facilitators, therapists, referrers and the clinical consultant
Providing personal telephone consultations for prospective clients
Assessing clients for contraindications and making referrals when necessary
Ensuring record-keeping, confidentiality and best therapeutic practice are maintained at all times
Supporting clients post-Process if needed
Additional tasks and responsibilities
Being responsible for current enrolment procedures and developing new protocols as required
Compiling an Annual Learning Review
Assessing applications to the Hoffman Scholarship Fund, as part of the decision-making committee
Occasional attendance at Hoffman events, including workshops and conferences
Supporting the MD with new projects, innovations or workshops
Key competencies & requirements

Exceptional phone manner and listening skills
An interest in counselling and personal development
Team player with the ability to maintain productive, positive relationships
Highly organised and detail-aware
Able to gather information while maintaining complete confidentiality
Reliable, flexible and able to manage own workload effectively
Compassionate and supportive, while maintaining appropriate boundaries
Emotional resilience and a robust attitude when dealing with potentially challenging conversations
Proficient computer skills and meticulous record-keeping skills
Already a Hoffman Process graduate, or willing to participate in the Hoffman Process
---
To apply, send your CV with a covering letter outlining your experience and salary expectations to serena@hoffmanprocess.co.uk.
The closing date for applications is Friday 24 January 2020 with an anticipated start date in early February.