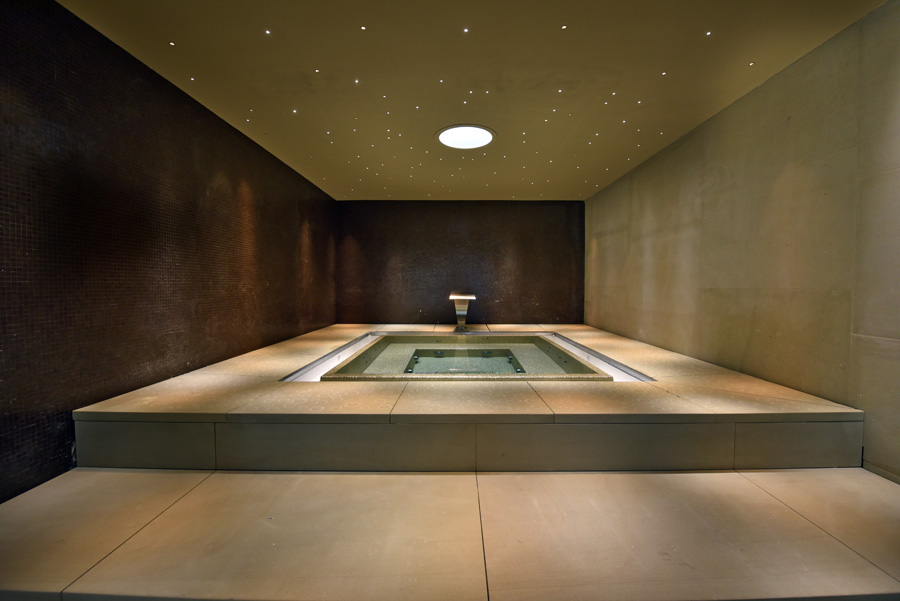 Thank you for confirming your place on our Winter Retreat at Broughton Hall, Skipton Yorkshire, BD23 3AE.
The full cost of the retreat is £1,800. This includes five nights full board at Broughton Hall from Saturday 15 December and including Wednesday 19 December. Please use the payment button above to settle your outstanding balance of £1,450.  If you would rather pay by phone or bank transfer, please call the Hoffman office on: 01903 88 99 90.
Additional payments for premium rooms (£125 per room per night), special diets (£65) or extended stays (£75 per person per night or £125 for premium rooms) should be made directly with the venue. The coordinator for those is Jay Watts, who can be contacted by phone on 01756 692 528 or by email: jaywatts@broughtonhall.co.uk.
We have allocated part of each day for you to take advantage of Broughton's fabulous wellbeing centre, Avalon, as well as being able to enjoy additional treatments and activities. These can be pre-booked via the Avalon Wellbeing app or directly with Avalon – you will be sent instructions on how do do this from mid-November, as well as booking details for any additional 1:1 sessions with the Hoffman facilitators.
If you have not already completed your Winter Retreat pre-course and arrival form, you can find it here. This form asks questions about changes in your life since your Process, allows you to start to focusing on what you want to get out of doing the retreat and also outlines your arrival and departure options. Please make sure you have returned it to us by 23 November.
The Terms and Conditions for the retreat are available here: https://www.hoffmaninstitute.co.uk/residential-workshop-terms-and-conditions/
Hoffman Winter Retreat: Balance Payment


December 15, 2018 - December 19, 2018




10:00 am - 7:00 pm