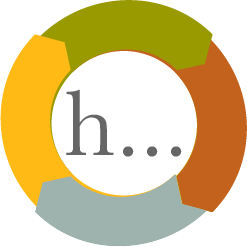 In need of a bit of life laundry? Time to pop your persistent patterns through a 360° Cycle of Transformation…
The Cycle of Transformation has four distinct stages, and each stage has its own set of practical tools and practices. Join Jeremy for a very special Wednesday webinar as we work our way through:
Awareness: In order to become more authentic, alive and present, we need to identify which of our patterns are in the way.
Expression: Using our voice, body and intention, we say 'no' to the pattern and 'yes' to what we are moving toward.
Compassion & Forgiveness: We detach from our patterns by demonstrating compassion, moving towards forgiveness for ourselves and others.
New Behaviour: We commit to something different by choosing the path for our future travels, and practice getting out of our comfort zone.
Date: Wednesday 29 July, 2020
Time: 7.30-9.00pm (UK BST – British Summer Time)
Platform: Zoom
To book your place, simply email graduates@hoffmaninstitute.co.uk and ask to be registered for the Cycle of Transformation webinar.
We will email you a confirmation nearer the time with login details. Please note that our offices close at 5.00pm on Wednesdays, so although we'll try our best to respond to last-minute emails, this may not always be possible. We will open the Zoom waiting room at 7.15pm and welcome you in for a prompt 7.30pm start.
You may also want to have a look through your workbook in advance of the call, or browse through our online toolkit to jog your memory. Please note that parts of the call may be transcribed or recorded for future event marketing.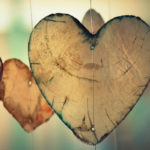 The webinar is open to all Hoffman Process graduates (regardless of where in the world you did your Process) and there is no charge to take part, although if you are moved to contribute to the cost of us continuing to running these webinars, you're very welcome to pay what you feel.
---
For details of other Hoffman events via Zoom, see the Post-Process area of this website, and keep an eye on your newsletter or our private Facebook group for regular updates.
We also offer one-to-one catch-up calls with people who'd like to explore ways to reconnect to their Hoffman experience. Email graduates@hoffmaninstitute.co.uk to book a session.
Vindictive... Who, me? : Jeremy Kynaston


July 29, 2020




7:30 pm - 9:00 pm