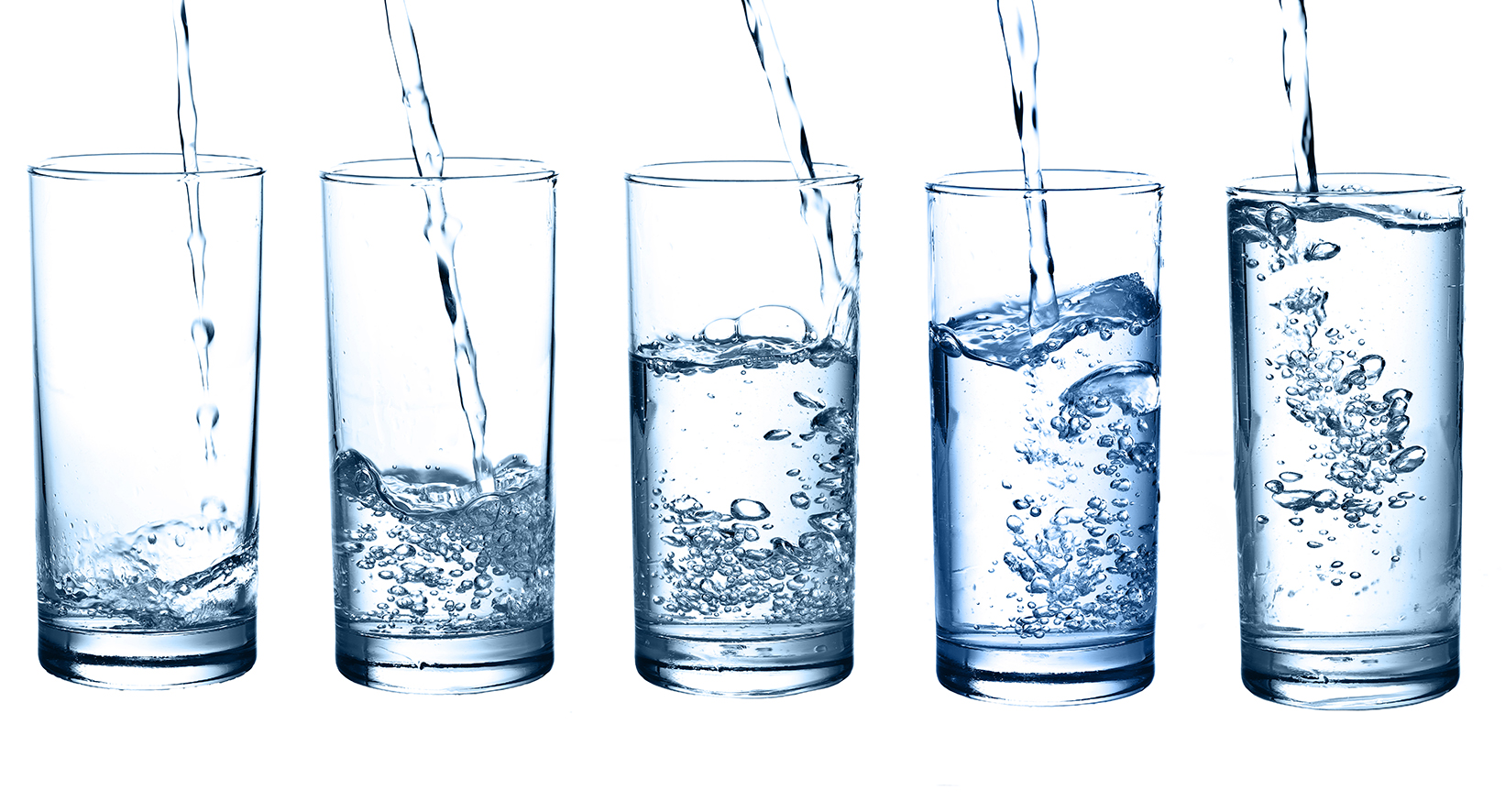 The Hoffman Essentials two-day workshop
Plunge in and experience the renowned Hoffman tools, techniques and practices
Our two-day The Hoffman Essentials workshop gives you the opportunity to fully immerse yourself in the Hoffman tools and techniques, and to quickly learn how you can get much more out of your life. This workshop will take place via Zoom, enabling you to learn and implement practices from the comfort of your own home.
The workshop will be led by two Supervising Hoffman Process facilitators. The facilitated sessions are augmented by a range of solo exercises, experiential activities, work in small and larger groups and an evening assignment. Most activities will take place in front of the screen, however some will be away from it. You'll be given a full briefing on everything you'll need before you begin.
Participant numbers are limited, to ensure that every participant can be offered individual attention from the workshop leaders, as well as having ample opportunity to ask questions.
'I end each day feeling lighter and freer, rather than drained and fragile…' Emma Newlands, reviewing The Hoffman Essentials in The Scotsman

What you'll gain:
Learn to access your Quadrinity, the four aspects of your being, and to increase your emotional intelligence
Become more aware of your conditioned ways of reacting and thinking; and know that your past doesn't need to dictate your present
Learn how to identify your emotional baggage and recognise what's no longer serving you
Experience practical tools that you can continue to use in your life
Discover your innate capacity for love, compassion, and forgiveness for self and others
Learn practices that will allow you to become more present to yourself and the others around you
Build resilience in these challenging times
In addition, the course fee includes:
Short preparatory exercises designed to give you greater awareness of the areas you wish to work on
A post-course check-in call with a member of the Hoffman team to solidify your learning and suggest next steps
A follow up group reunion call to see how you're progressing
Workbook and audio recordings for you to keep
£100 discount on a future residential seven-day Hoffman Process, valid for one year.
'The Hoffman Essentials experience online is a revelation. If you truly make yourself available to this, it will offer you the opportunity to experience transformation in your life. Yes, it's THAT good…'

Hoffman Essentials participant

Dates: Saturday 9 & Sunday 10 April 2022
Timing: 9.00am – 5.00pm UK time. There will be regular breaks and an extended lunch break on both days.
Cost: £250 per person for the weekend **Our limited Early Bird offer of £195 ends on Friday 25 March**
'Do yourself a favour and do this course! The content is gold dust, the facilitators generous, attendees sincere, and it is all so well organised. You will thank yourself.'

Hoffman Essentials participant

---
A note on confidentiality:
Confidentiality is important in this workshop so that all participants feel safe to be fully self-expressed and (if desired), to share their experiences. By registering for this workshop, you agree to not discuss any other participant's experience or anything that another person shares in a way in which that participant can in any way be identified. You also agree to not audio or video tape any portion of the session and, wherever possible, to keep your own camera switched on in order that we are all visible and present to each other. This helps to enhance trust and community.
---
If you have any questions about The Hoffman Essentials, we'd be happy to help. Please email info@hoffmaninstitute.co.uk or call the office on +44(0) 1903 88 99 90
The Hoffman Essentials Two-Day workshop, 9&10 April


April 9, 2022 - April 10, 2022




9:00 am - 5:00 pm