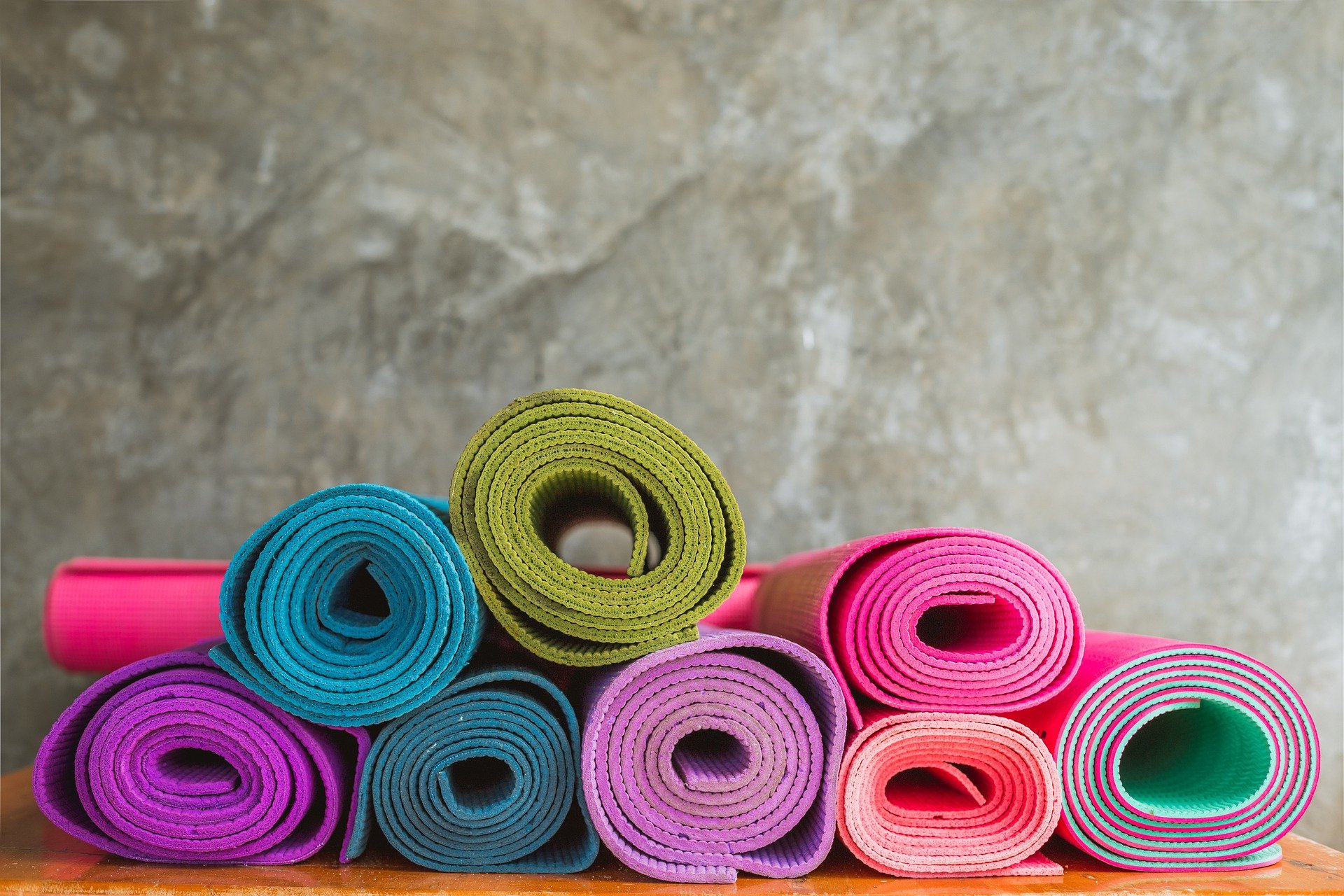 Unfortunately, we have had to postpone our March and April 2021 sessions due to illness, but are optimistic that we can announce rescheduled dates soon. If you would like us to let you know when these are announced, please email enrolment@hoffmaninstitute.co.uk or sign up for regular updates in our monthly e-newsletter.
---
"In order to change, people need to become aware of their sensations and the way that their bodies interact with the world around them." Bessel van der Kolk
More and more research focusses on how physical expression allows us to release traumas, anger, sadness and grief from the past. If we listen to our bodies, where we store memory and emotions, we can bring deep healing and release. 
As a certified yoga teacher, trainer and Hoffman Process graduate, Lou Ferguson understands the intertwined connection between our four aspects of self: Our Emotions, Intellect, Body and our Spiritual Self. Together with her sister, Supervising Hoffman Facilitator Emma Ferguson, they have developed a new practice – Quadrinity Yoga – to share with everyone whether you have done the Hoffman Process or not.
Join Lou and Emma every Thursday for six weeks. They will lead a morning session that combine the gentle rhythms of Vinyasa Flow yoga with visualisations using Hoffman themes. All specially designed to bring our four aspects of self into alignment.
Lou says, 'The body is a fantastic vehicle for promoting change, accessing wisdom and expanding awareness. Through the tool of asana (postures) you can tap into this and feel more energised, fit, healthy and happy.'
No prior experience of yoga or any special equipment is needed.
Register for the full six sessions and we will refund you if you don't wish to continue beyond the free trial.
When you register, we will send you a short waiver and confidentiality agreement form to complete before the sessions. Nearer the time we will send you the Zoom login link for the sessions.
'The fastest way to heal the body is to move the body.' Gabrielle Roth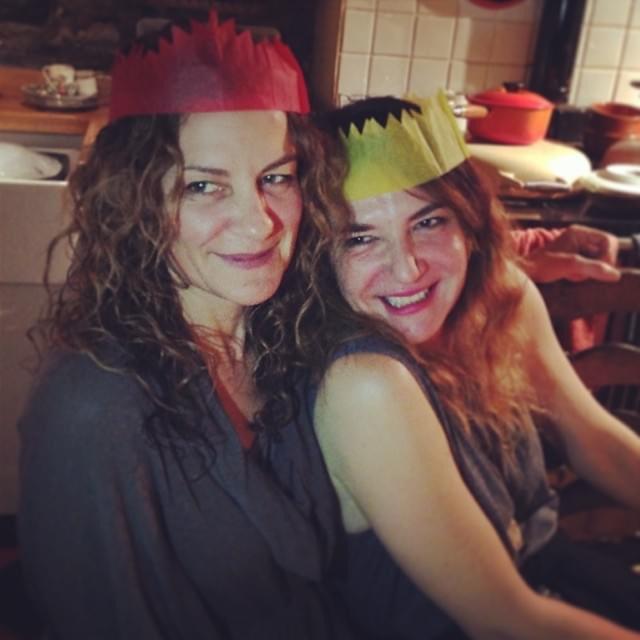 Sisters Lou and Emma Ferguson our Quadrinity Yoga instructors
---
Quadrinity Yoga: Thursday 11 March with Lou and Emma Ferguson


March 11, 2021 - April 15, 2021




7:00 am - 8:00 am