Parenting: The Teenage Years is suitable for all mothers, fathers and carers of children aged 13 and over, whether you have done the Hoffman Process or not. Led by Supervising Hoffman Teacher Eliza Meredith and parenting coach Michelle Matthews in the company of other parents, you will have the opportunity to explore your experiences, gain inner confidence and build community. For those with younger children we offer the workshop Foundations in Parenting: The Childhood Years. Click here for more information.
Date: Saturday 23rd September 2017
Time: 10am-5pm
Venue: The Welsh Chapel, 30 Beauchamp Rd, SW11 1PQ
Cost: £160 per person (£300 per couple or to book both workshops). Refreshments are provided, and there will be a break for lunch.
What does the day cover?
The structure of the day will include exploration, exercises, and experiential work.
The territory:
Developmental stages and milestones
Hormones, bodies and brains…and re-tuning into the spirit of my teenager
Supporting their nervous systems
Developing as a Parent:
Understanding my relationship with my child/children
Supporting myself!
What are our values and the house rules?
Challenges:
Monitoring screen time and navigating the pitfalls of social media
Exam pressure
Bullying
Relationships with peers/adults and beyond
The work will be a mixture of taught and group/pair work based around Hoffman tools.
"It helped me stand back and look at my parenting style, confront my shortfalls and learn some good strategies to deal with the things that are driving me crazy!"
(S, workshop attendee, Feb 2017)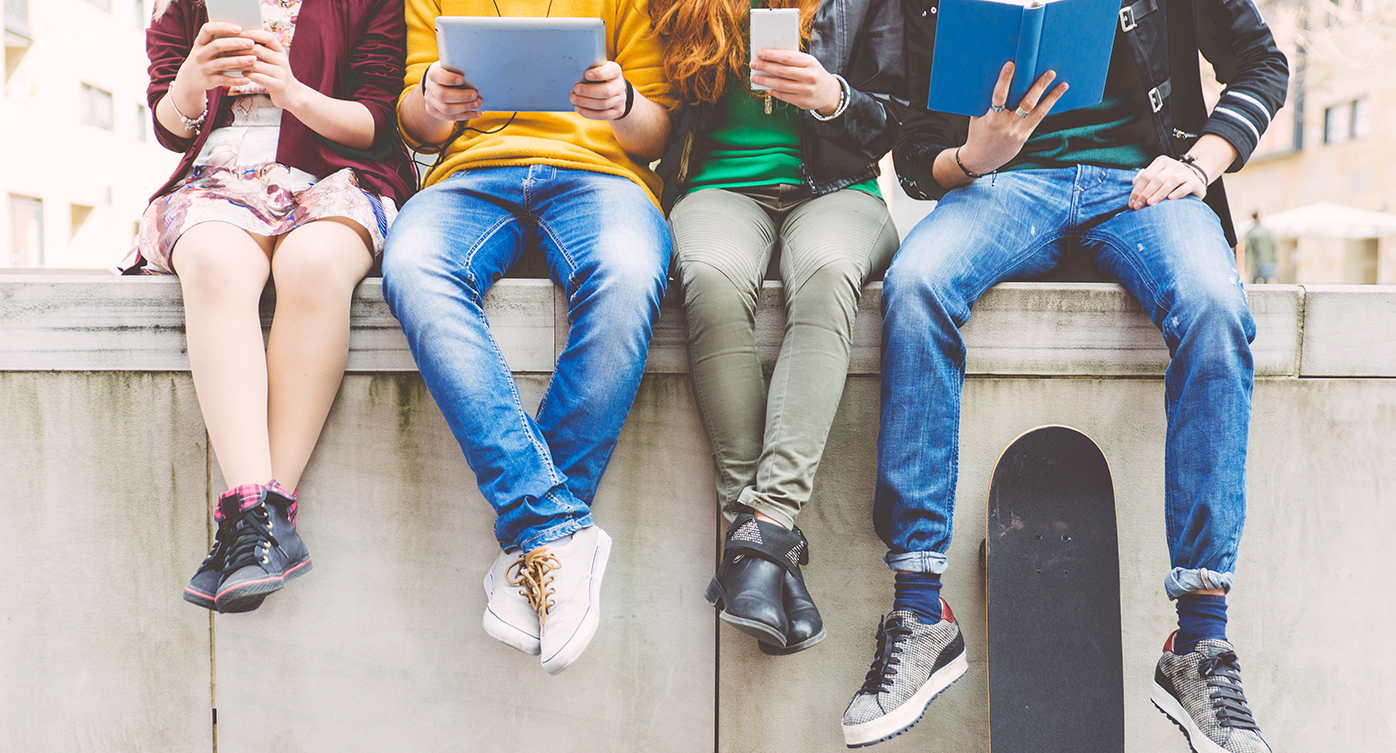 Location
Venue Phone: 020 12 345 678
Venue Website: http://www.welshchapelclapham.com/home
Address:
30 Beauchamp Rd
,
Clapham
,
London
,
SW11 1PQ
,
United Kingdom
Description:
The Welsh Chapel is just up the hill from the Starbucks on St. John's Road. Parking: Parking is free on a Sunday evening, but you cannot drive along St. John's road and so must access Beauchamp Road from Lavender Hill via Ilminster Gardens. There is also parking at nearby Asda (SW11 1JG). Parking is free for up to two hours or £2 for three hours By Train & Underground: The Welsh Clapel is a 5 minute walk from Clapham Junction Rail station: Walk 100 yards down St. John's hill from the main entrance, turn right along St. John's Road, go along 50 yards and take the first left – Beauchamp Rd. There is a sign pointing up the hill for the "Welsh Chapel". The chapel is 100 yards up on the corner as the road turns left. It is at least a 20 minute walk from Clapham Common tube station, but there are a number of buses (345, 35, 37) that go from there down to Clapham Junction.
Foundations in Parenting: The Teenage Years


September 23, 2017




9:30 am - 5:00 pm