The Process
This Process is now full. If you would like to be put on the wait list, please email us or call (+44)1903 889 990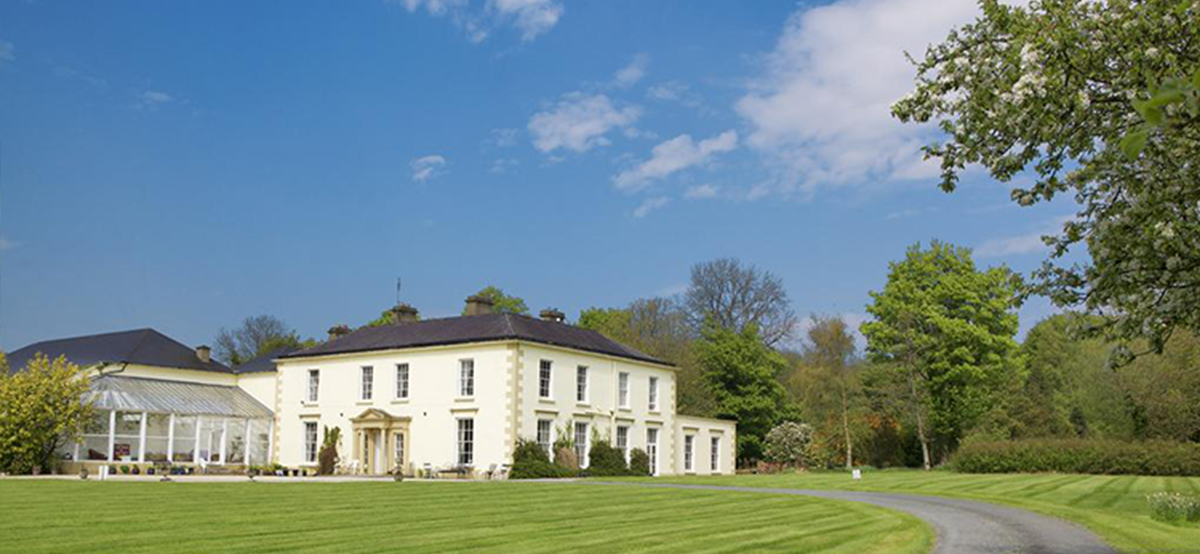 Costs, payment options and wait list
This Process takes place in Ireland. If you would rather pay for your registration in Euro, the deposit amount is €575 (full price €3,570). Please see our FAQ page for bank details to arrange a money transfer.
Our FAQ page also lists information regarding the venue location and other practical details.
The Process starts on Saturday 10 November with registration at 9am. There is the opportunity to stay at Castle Grove the night before the Process on Friday 9 November at a small additional cost which includes dinner if required. You can confirm this on the food/arrival form that will be sent to you a month before the Process start date.
At the end of the Process it is highly recommended that you take some additional time to integrate all you have learned and also to have some time to relax before rushing back. At Castle Grove you have the option to stay on for Friday 16 November at a special Hoffman rate, payable directly to the venue. This would be a lovely way to complete your Process experience.
If coming from overseas, please do not book any travel until we have spoken with you and your enrolment has been approved.
We highly recommend that you read our Booking Terms and Conditions before reserving your place.
Our Hoffman Supervising facilitator and Irish Coordinator, Jeremy Kynaston will be leading the facilitation team on this Process. If you're based in Ireland, you're very welcome to speak to Jeremy about the Process on: +353 (0)1 820 4422 Alternatively you can call the Hoffman main office on: +44 (0) 1903 88 99 90.
Process: November 10-16, Ireland


November 10, 2018 - November 16, 2018




9:00 am - 3:00 pm
Venue Phone: +353 74 91 51118
Venue Website: castlegrove.com
Address:
Castle Grove Country House
, Letterkenny,
Co. Donegal
,
Ireland