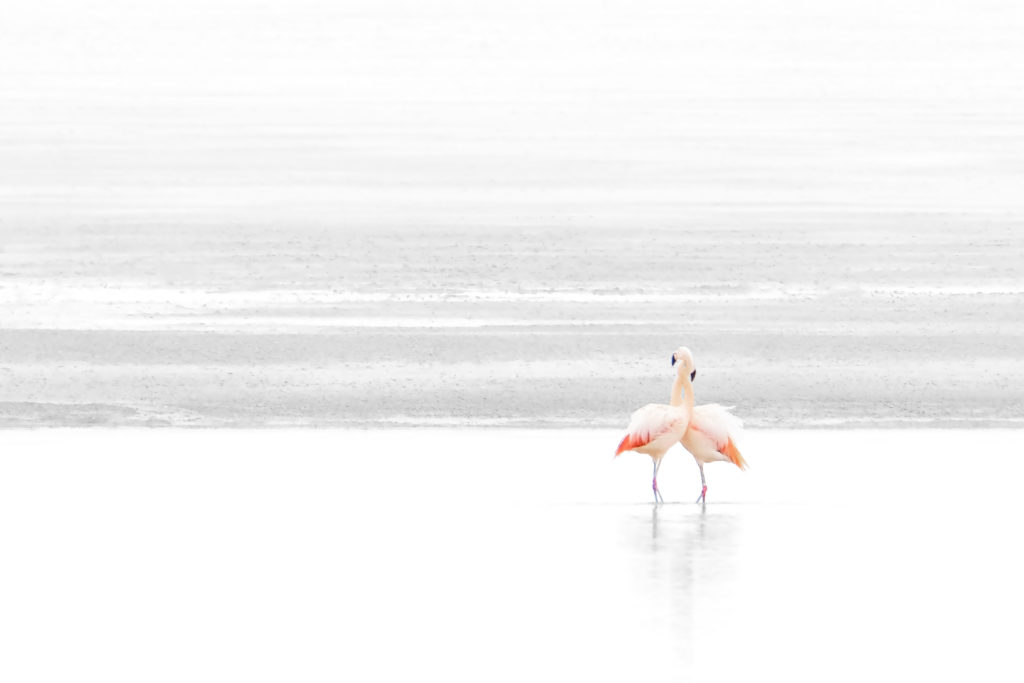 Our Hoffman one-day relationship workshop is a co-production with Matthew Pruen and Emma Macpherson of The French Retreat
Matthew and Emma have adapted their popular relationship workshop to an online setting and we are offering the opportunity for 12 couples to join them for this special relationship workshop. This is a day designed to resource couples – now more than ever – to find compassion, kindness, love and respect for each other.
The workshop is open to Hoffman graduates and their partners (who do not need to have done the Process) and will cover:
The dynamics of committed relationships
How the past affects the present
Personality differences
Self Knowledge
Effective Communication
Practices that support intimacy
Date: Saturday 13 June 2020
Platform: Zoom – meeting ID and instructions will be provided before the event
Time: 9.15am-6.30pm (with regular breaks and independent work sessions)
Please note: We will be sending out a workbook in advance of the day so please provide name and contact details for both attendees at the time of booking.
Bookings will be allocated on a first come first served basis so early registration is advised. We will run a wait list for this event. Other dates for future Relationship workshops online will be announced following this event.
'Both Emma and Matthew were excellent. They came across as genuine, open, intensely human, and very skillful at what they do. It was a rare privilege to be able to do the workshop with them.'
Previous relationship workshop attendee

---
Confidentiality notice: This event is held in conjunction with Matthew and Emma of the French Retreat. Any information you provide relating to the event, including pre-course and post-workshop feedback, may be shared between the Hoffman UK office and French Retreat in order to facilitate your booking. If you have any concerns about this, please contact the Hoffman office on 01903 88 99 90 or email info@hoffmaninstitute.co.uk

Cancellation policy: Bookings cancelled within seven days of the start of the course will not be refunded.
Making Relationships Work: Saturday 13 June


June 13, 2020




9:00 am - 6:00 pm