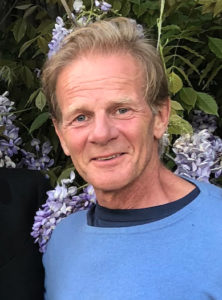 Hoffman UK co-founder and author of You Can Change Your Life Tim Laurence will be holding a very special one-off support group for Hoffman grads in Kuwait in December.
With the support of the wonderful team at The Proteges, this evening is open to anyone who has done the Process anywhere in the world. Come together and reconnect to your Hoffman experience, in the company of other Hoffman grads, old and new.
There is no charge for this event, which will take place on Wednesday 5 December from 6-8pm. Drinks and snacks will be provided.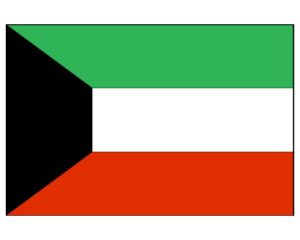 To book, contact Eman at the Proteges by email: eman@theproteges.org or phone +96 59 99 60 401.
Tim will also be hosting a support group in Dubai on Saturday 8 December. For more information, click here
---
If you have any questions about this or other Hoffman events, you can call the Hoffman UK office on (+44)1903 889 990
Kuwait support group with Tim Laurence


December 5, 2018




7:00 pm - 9:00 pm
Venue Phone: 00965 22248707
Venue Website: http://www.theproteges.org
Address:
Panasonic Tower, 25th floor
, Fahad Al Salem St, Qibla,
Kuwait City
,
Kuwait