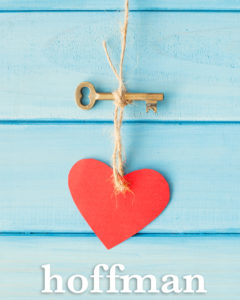 Hoffman Introduction Days are one-day workshops led by members of the Hoffman facilitating team. They're hands-on, using techniques from the Process itself, so whether you go on to do the full seven-day course or not, you will definitely learn some useful skills and practical tools to help you with your day-to-day life.
If you're already interested in signing up, here's your chance to try a mini-taster before you commit. The day can also be useful for partners/family members of people who have completed the Process, as it gives you a greater understanding of what they have learned. A Hoffman graduate is welcome to come along with you for free on the day (they'll just need to email the office to let us know they're coming).
What's more, if you do go on to do the Process within 12 months of an introduction day, we'll completely refund your workshop fee.
Date: Saturday 24 October 2020
Time: Arrive from 9.00am for a prompt 9.30am start. We aim to finish by 5pm.
Cost: £100 per person (refundable if you go on to do the Process within 12 months.)
Venue: The Guild of Psychotherapists 47 Nelson Square, Blackfriars Road, London, SE1 0QA

---
Practicalities:
The day will feature two short refreshment breaks and a longer break for lunch, which is not provided. There are food shops within close range, or you are very welcome to bring a pre-prepared lunch with you.
Cancellation: If you book for this event and then are unable to attend, your fee can be transferred to another Hoffman UK event by letting us know in writing at any time before 17 October. If your cancellation takes place within 7 days of the start of the workshop, or in the case of a 'no show', no part of the fee will be refundable or transferable.
Hoffman Introduction Day: London


October 24, 2020




9:30 am - 5:00 pm