We're sorry, but all tickets sales have ended because the event is expired.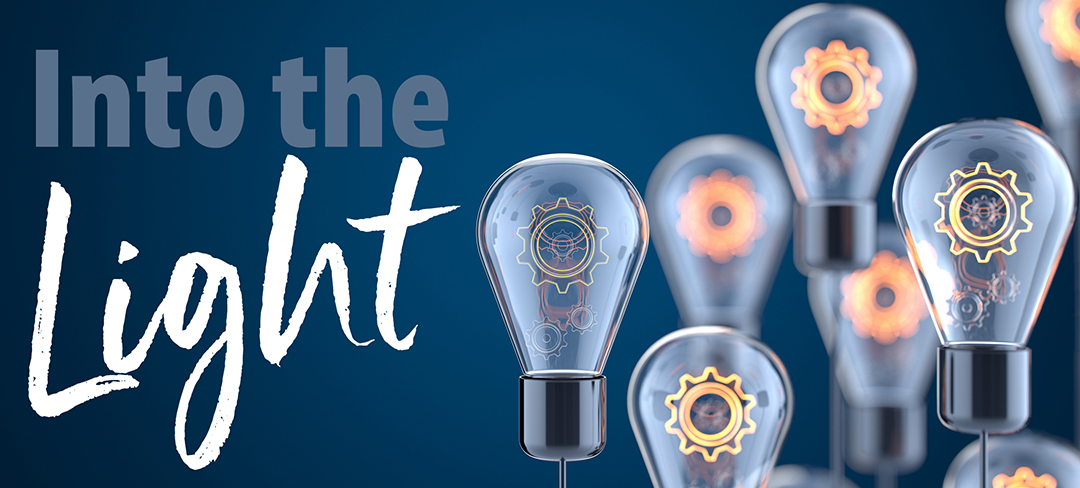 Let go of the past. Choose your way forward.
For the past year, we've all been living with uncertainty. Ever-shifting challenges, with regulations about where we can go, who we can see and what we can do, have thwarted even the best-laid plans, and may have tested your capacity for resilience. If you've sometimes felt daunted, frustrated or disempowered in being able to imagine a positive future in the midst of all this, do remember to practice some self-compassion, remembering that you're not alone.
Our new one-day workshop, Into the Light, gives you an opportunity to put your attention on what you want in life, and to do something about whatever patterns are getting in your way. It provides a space to take stock of where you're at right now, to reclaim your power of agency to recommit to choosing the Right Road connected to your Spiritual Self, and then create a clear vision for yourself for the next year.
The workshop is open to Hoffman Process graduates and to those who've completed the Hoffman Essentials. It will be led by two members of the Hoffman Facilitator team.
Conduct a life assessment
Bring forward more gratitude and appreciation
Discover the patterns that are in the way of your vision
Transform patterns through the Cycle of Transformation
Develop a vision for the next year
Create an action plan
Engage in a supportive community
'I had no idea how helpful this course would be. My expectations were met and exceeded' – May 2021 attendee
Date: Saturday 7 August
Time: 9.00am – 5.30pm (UK time) There will be regular screen breaks and a long lunch break
Platform: Zoom
Cost: £120. To book your place, use the booking form at the top of this page.
'I signed up for this course at the last minute. I was feeling disconnected and unsure of my direction, and also felt I needed some guidance emerging from lockdown. I emerged at the end of the day feeling positive, excited and focused, with a fully-refreshed toolbox and with a clear vision of where I was heading. I also reconnected with the Hoffman love, which is the greatest joy of all. Thank you, Serena and Jeremy.' – May 2021 attendee
---
A Note on Confidentiality:
Confidentiality is important in this workshop so that all participants feel safe to be fully self-expressed and (if desired), to share their experiences. By registering for this workshop, you agree to not discuss any other participant's experience or anything that another person shares in a way in which that participant can in any way be identified. You also agree to not audio or video tape any portion of the session and, wherever possible, to keep your own camera switched on in order that we are all visible and present to each other. This helps to enhance trust and community.
Into the Light


August 7, 2021




9:30 am - 5:00 pm