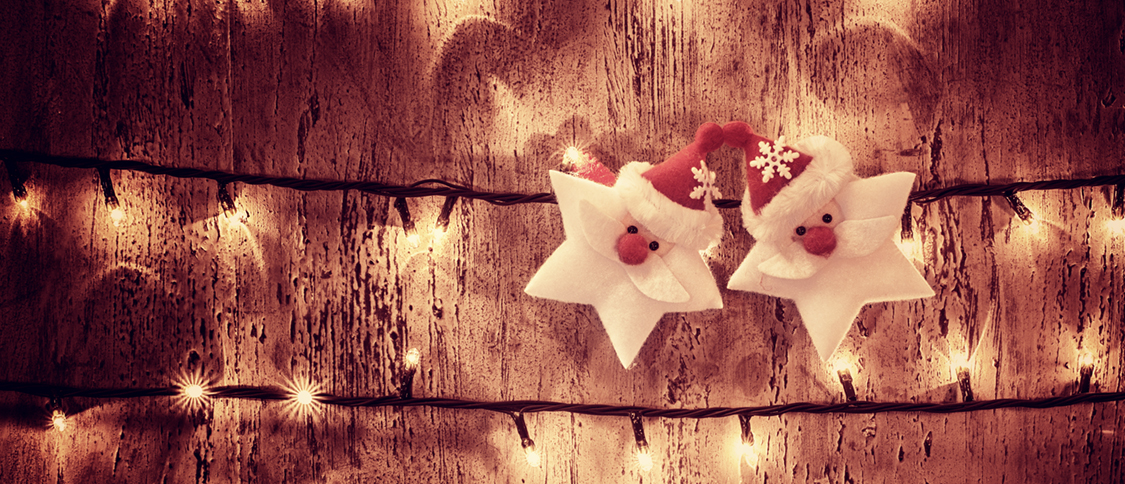 Come and light up the night at our Hoffman Party!
On Saturday, 16 December, leave your Intellect at home, wake up your Emotional Child, wrap your Body up warmly and head out with your sparkly Spiritual Self to join fellow Hoffman grads at our 'just-happens-to-be-around-Christmas' party.
We've hired an amazing private penthouse space in Brick Lane, Spitalfields, London. There are three bowling alleys where we can arrange you into teams: Let team Dark Side take on the Bashers. For those who have that X-factor, you can choose your favourite song and sing away in the karaoke booths (there may be prizes) and for those who want to catch up, meet new grads you can hang out in the cozy seating area and you never know who could be waiting for you under the mistletoe!
Whether your Process was a week or three decades ago, if you're a regular at Hoffman events or not been in touch for years, if you're coming alone or with your group everyone's welcome. If you have a friend who hasn't done the Process, they are welcome to come along and join in the celebration too.
Date: Saturday, 16 December
Time: 6.30pm – 1.00am
Venue: All Star Lanes, 95 Brick Lane, Spitalfields, London E1 6QL (Map below) and joy.
Price: £15.00 which includes unlimited bowling, karaoke, a drink on arrival, canapés and lots of fun, laughter, love and hugs
Book tickets: You can book up to ten tickets using the Paypal button below or call the office and pay over the phone. 01903 88 99 90. We will need the names of all guests to let you in.
Dress Code: Come dressed in festive sparkles – in whatever way that speaks to you…
If you have any special dietary needs, please email the office and let us know.
---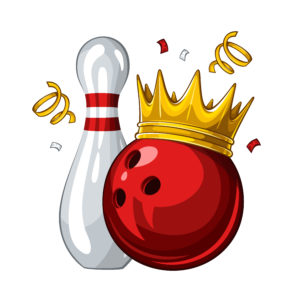 Book here via Paypal or call the office
Bash and Bowl


December 16, 2017 - December 17, 2017




6:30 pm - 12:00 am