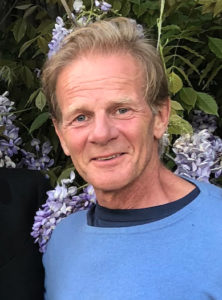 Hoffman UK Founder and author of You Can Change Your Life Tim Laurence will be holding a very special one-off support group for Hoffman Process graduates in Jeddah in November.
With the support of a local Hoffman graduate, we're inviting anyone who has done the Process anywhere in the world to reconnect to their Hoffman experience, in the gentle company of other grads and led by Tim.
The event will take place on Wednesday 13 November from 7-9pm. Drinks and snacks will be provided.
Attendees should register in advance by emailing hayatshobokshi@gmail.com or texting +966 505 646 717. Hayat will then provide you with details of the venue, which is a private home in the Al Hamra'a district.
The suggested fee for the evening is a donation of SAR100, in aid of a local charity.
You can watch Tim being interviewed by Luke Storey on The Life Stylist podcast, below.
November 13, 2019




7:00 pm - 9:00 pm