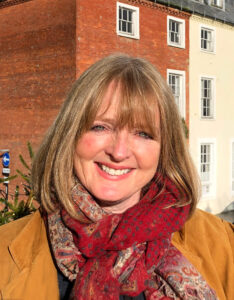 'I am that I am' is a 30 minute visualisation that we do on the Process, when you connect to your own essence and feel the power of the universal light and love within and around you. This evening visualisation is a gathering of Hoffman Process graduates only and is going to be led by Serena. There is no cost to attend.
'What we want to do is to gather as many of us as we can at the same time and by experiencing the 'I am that I am' visualisation together we can harness our collective energy and build resilience and strength and love and compassion and then extend that to the wider world'. Please share this invitation in your WhatsApp group and with other Hoffman grads you might know.
After the visualisation, there will be a chance to chat to one another to meet in small groups and to share ways that we can bring more light to the world.
Date: Tuesday 30 November
Time: 7.30-8.30pm (UK)
Platform: Zoom
Price: Free
To book your place, email graduates@hoffmaninstitute.co.uk. You'll be sent the Zoom meeting ID and link by email in advance.
---
For details of other Hoffman graduate events via Zoom, see the Post-Process area of this website, and keep an eye on your newsletter or our private Facebook group for regular updates.
Experience 'I am that I am': Tuesday 30 November


November 30, 2021




7:30 pm - 8:30 pm