If your life doesn't feel like this happy lemur, it could be time to let your body do the talking…
5Rhythms offers the chance to reconnect to your feelings and express them through your body.
If your Process feels like a distant memory, this is a great reminder of the power of movement that you experienced on the course. You're welcome to come on your own, with a Hoffman buddy, or you can bring a friend (even if they haven't done the Process!) Book your tickets below, or pay on the door on the evening.
This event is led by Hoffman Graduate Catherine Gaynor, certified and licenced by 5Rhythms Global.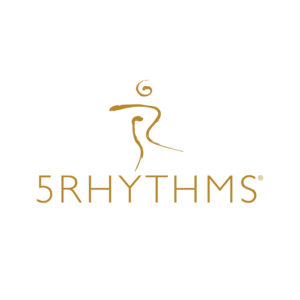 Date: Saturday 20 October 2018
Time: 7.00pm start – 9.00pm (please arrive from 6.30pm to warm up).
Cost: £15 per person or £10 for concessions/unwaged. Book below or pay on the door.
Venue: Battersea Yoga Centre, 2, Kite Yard, Cambridge Rd, Battersea, London SW11 4TA
Transport: Five minute bus journey or 15 minute walk from Clapham Junction train station. Free on-street parking at weekends. There are changing facilities and a kitchen at the venue.
The 5Rhythms that you dance through are called: Flowing, Staccato, Chaos, Lyrical and Stillness
These are designed to take you through the natural cycles of life and connect to your feelings
It offers you the chance to connect within yourself as well as to connect with others in the group
There are no set steps to learn and you do not dance in hold with a partner, although you may sometimes interact with others if you wish
It can be deep exhilarating, cathartic, illuminating, joyful and fun!
"We dance to shed skins, tear off masks, crack molds and experience the breakdown – the shattering of borders between body, heart, and mind… We dance to fall in love with the spirit in all things" Gabrielle Roth, 1941-2012
Founder/ Creator of 5Rhythms
October 20, 2018




6:30 pm - 9:00 pm