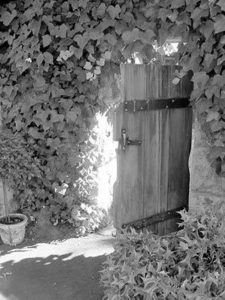 Closure evenings are held on the last Thursday evening of each Process and are open to all Hoffman graduates regardless of where or when they did the Process. Many Process groups return on their anniversary and we are always delighted to see graduates who did their Process overseas.
Please remember that you cannot attend the Closure of a spouse or child, though we would love to see you at their Welcome Home.
Please aim to arrive close to 5.00pm as Closure starts shortly after. Numbers are sometimes limited, depending on the venue, so please book in advance with the Hoffman Ireland office on +353 (0)1 820 4422 or by email: hoffman@hoffmanireland.com
Closure dinner is free to Hoffman graduates.
Why go?
Closure offers the chance to:
– Experience the peace and beauty of your Ceremony of Integration again.
– Re-experience the visualisations around forgiveness, connecting with your parents and spirit.
– Meet up with Hoffman teachers and other graduates attending Closure.
– Hear inspiring stories from other graduates and share your own.
– Enjoy the celebratory dinner with those participants who have just finished the Process.
'Attending Closure is my favourite post-Process activity. I reconnect with my own Process in ever different ways, and at the same time, am able to take great pleasure in knowing that my experience and even my presence plays some small part in the never-to-be-forgotten memories of the new graduates.' David Levy
Closure: Ceremony of Integration


November 15, 2018




6:00 pm - 11:30 pm
Venue Phone: +353 74 91 51118
Venue Website: castlegrove.com
Address:
Castle Grove Country House
, Letterkenny,
Co. Donegal
,
Ireland