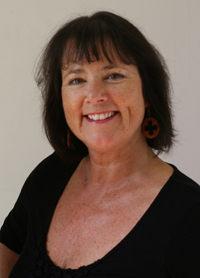 Our thriving Bristol/South West Support Groups meets three or four times a year, and is enthusiastically led by supervising Hoffman facilitator Eliza Meredith. The evening will give you the chance to review your tools, reconnect to yourself, share, listen to visualisations, get creative and connect with other folk who have also done the Process.
The venue is Hours. The first section of the evening is set aside to arrive and meet others, so please arrive from 6.30pm for a 7.00pm start. We'll aim to finish by 9.00pm.
To book your place, please use the form above, or call the office on (+44)1903 889 990 if you have a question about this or other Hoffman events.
Bristol Support Group


April 2, 2020




6:30 pm - 8:00 pm