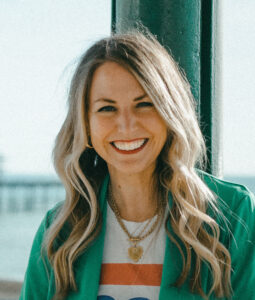 Local Hoffman groups are a fun way to keep your Process insights alive. In this relaxed environment, you have a safe space to share authentically, deepen your learning, build a support network of other local Hoffman graduates, and reconnect to your Hoffman toolkit.
We're delighted to be able to invite you to join Hoffman facilitator Roxy Hayde for an evening in the company of other Hoffman graduates from Brighton and the South of England. We're still finalising details of our venue, but in the meantime you can book your space using the ticket selector above.
Venue: Ralli Hall, Denmark Villas, Hove, BN3 3TH
Times: 7.30-9.00pm*
Price: £15. Use the dropdown above to book.
*Please arrive from 7.15pm for us all start the group at 7.30pm together. There will be time to catch up at the end of the evening.
---
If you're not able to attend our Brighton events in person, you'll be warmly welcomed at our regular online Support Groups. These are led by a different member of the Hoffman UK team each month and are free to attend. Details are here. We also hold a monthly in-person meetup in London, hosted by Serena, dates are here.
Brighton Support Group - Monday 19 September


September 19, 2022




7:30 pm - 9:30 pm