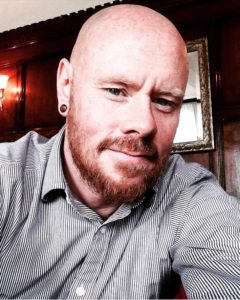 The Brighton Support Group is led by Hoffman teacher Sam Cotton. The evening will give you the chance to release some Hoffman energy, revisit some tools and meet up with other Hoffman graduates.
The evening runs from 7.00pm until around 9.00pm at the Cornerstone Community Centre in Hove.
To book your place, please use the Paypal link below, or call the office on (+44)1903 889 990 if you have any questions about this or other Hoffman events.
Brighton Support Group: Monday 17 July


July 17, 2017




7:00 pm - 9:30 pm