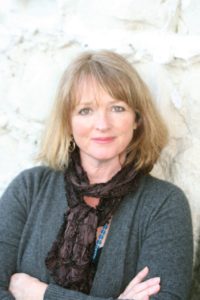 This month's Brighton Support Group will be led by Hoffman UK Managing Director and co-founder Serena Gordon, in the supportive company of Hoffman grads old and new.
The evening will start with a gentle, introductory half hour while we all arrive, then together we'll revisit some tools, release some Hoffman energy and reconnect to our Process experiences.
This month's meeting will be held from 7.00pm until around 9.00pm in a beautiful venue, the Upstairs Studio at Six, Hove.
To book your place, please use the Paypal link below, or call the office on (+44)1903 889 990 if you have a question about this or other Hoffman events. I look forward to welcoming you x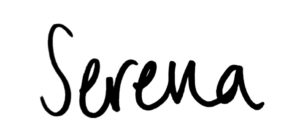 The first half an hour is set aside to arrive and meet others, so please arrive from 7.00pm for a 7.30pm start. We'll aim to finish by 9.00pm.
The venue is a 20 minute walk from Brighton Station and about 23 minutes from Hove station. It is on main bus routes for Brighton and Hove.
On-street parking is very limited on Western Road, so if you are planning to drive, please ensure you leave plenty of time.
For further information on the venue please click the link below.
---
Brighton Support Group: Friday 22 June


June 22, 2018




7:00 pm - 9:30 pm