Process Venues
Over the last two decades, the Hoffman Process has been hosted in venues which range from rustic simplicity to the elegance of former stately homes.
What they provide in common is a comfortable, safe, nurturing environment situated in an area of outstanding natural beauty. The attentive and friendly staff at all venues make the atmosphere very special. Experts in hospitality, they also understand the need for discretion and calm. The delicious menus are designed to provide exactly what is needed at specific stages of the course.
Our venues provide different levels of accommodation, so it's important to speak to the Hoffman office if you require single room or single with en-suite bathroom. These are available on a first-come, first-served basis and incur an additional charge.
FLORENCE HOUSE
Florence House in Seaford has accommodation and living space for approximately 24 participants, plus teachers. The house is set in an area of outstanding natural beauty and has views of Seaford Head, the golf course and the sea.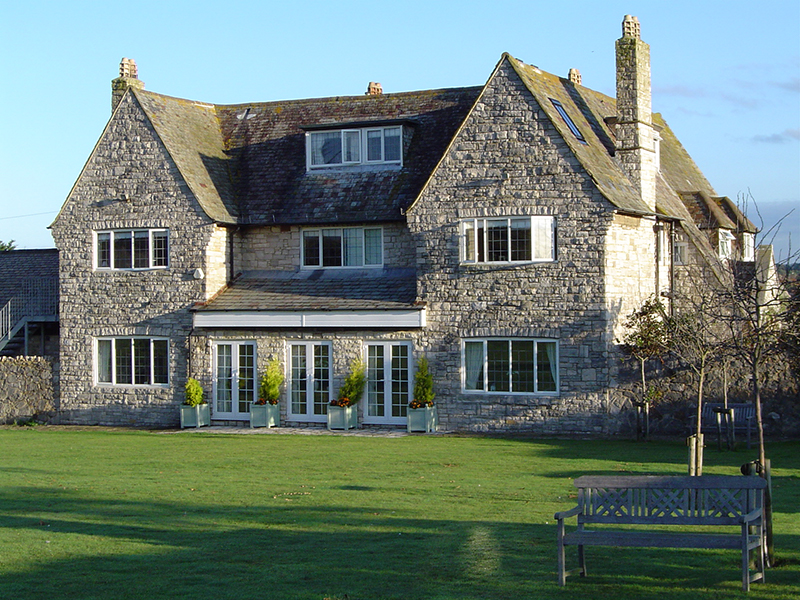 CASTLE GROVE COUNTRY HOUSE
Our Irish Process venue is set in a Georgian country house on a 200-acre estate, on the banks of Lough Swilly. This venue features a splendid welcoming fireplace and other period features. The sprawling grounds include a beautiful walled garden and offer outstanding rural views.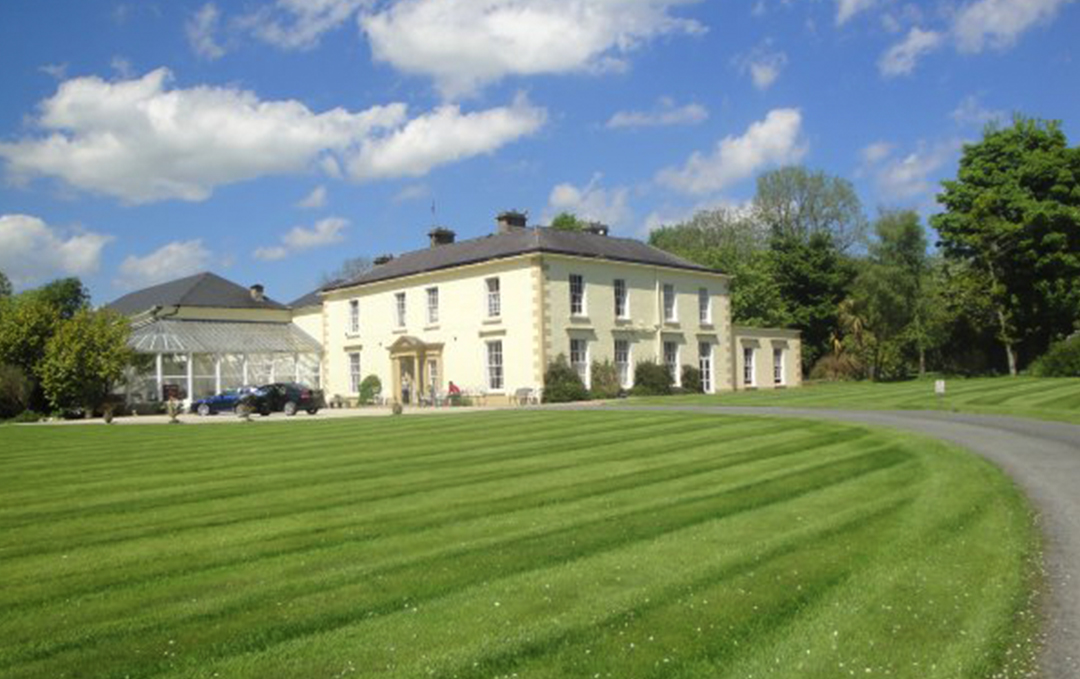 OXON HOATH
Set in the heart of the West Kent Rural Conservation Area, the ancient Manor of Oxon Hoath has 73 acres of its own beautiful, tranquil gardens and parkland and is a joy to explore.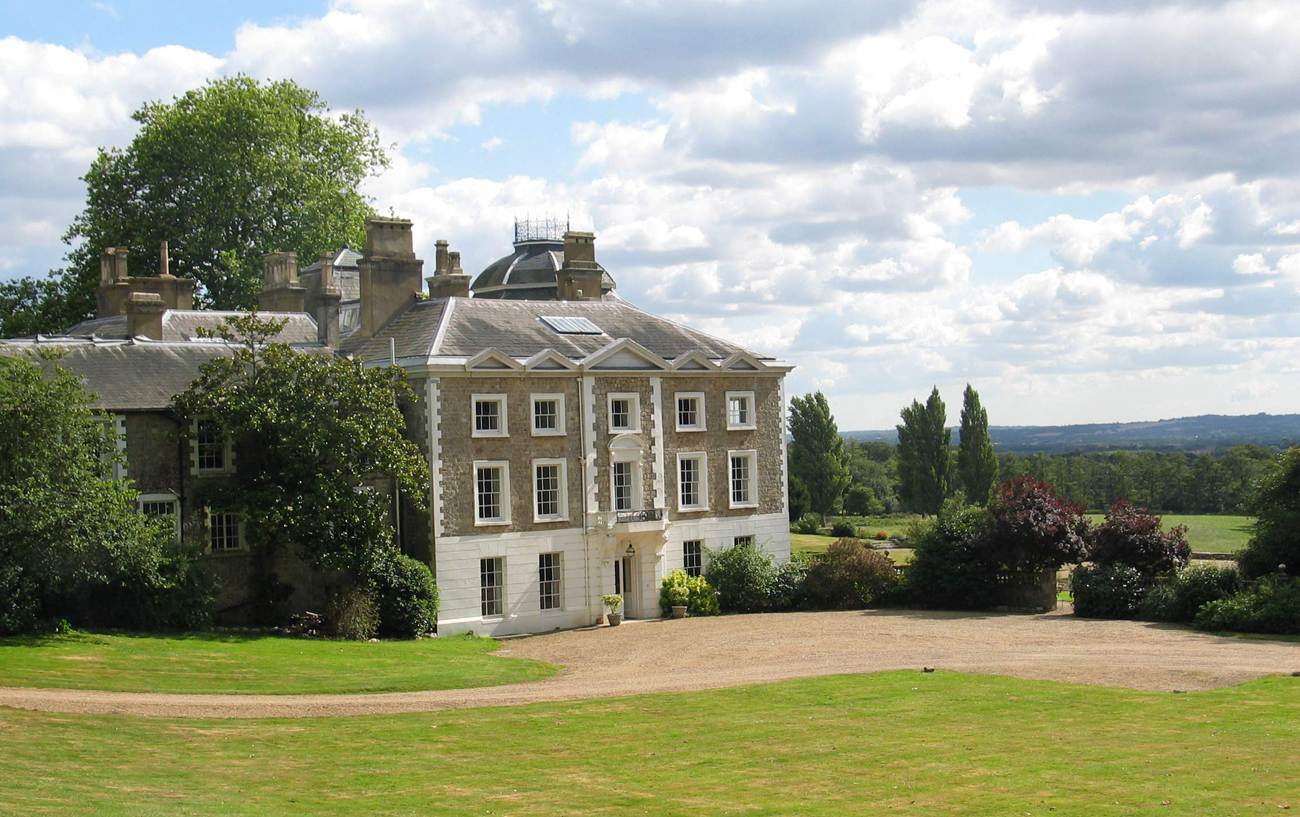 NORTHFIELDS HOUSE
A large welcoming country house located between Chichester and Arundel in West Sussex, set in just over five acres of grounds, featuring splendid stone fireplaces, oak floors and other period features.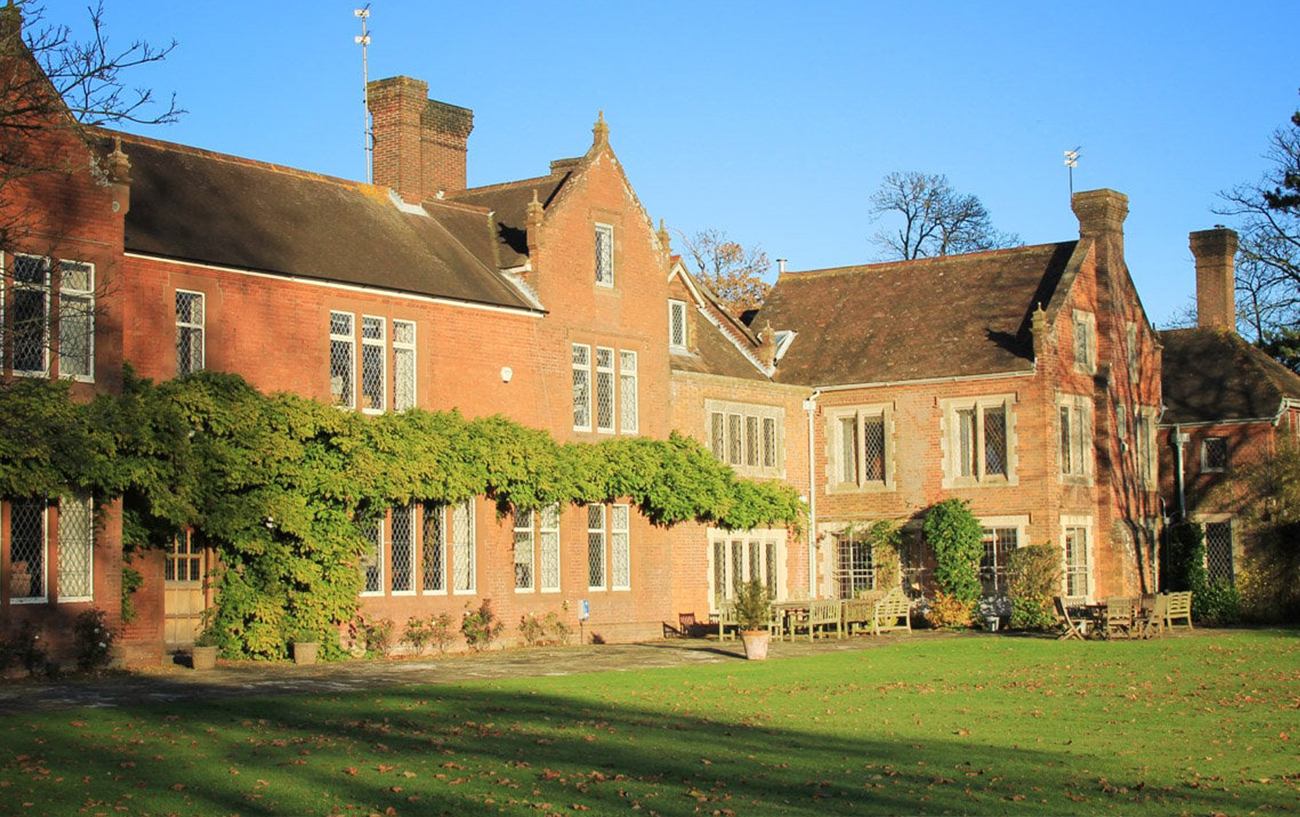 width="600" height="450" frameborder="0" style="border:0" allowfullscreen>
BROOKLANDS BARN
Luxury barn accommodation in a rural setting on the edge of the South Downs near the historic town of Arundel, West Sussex.